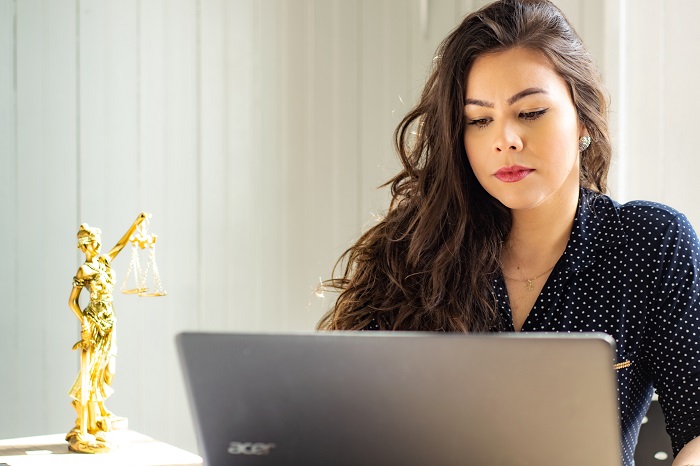 Dividing Pension Plans During Divorce in Alberta
Recent changes to some of the Alberta Sector Pension Plans could have a significant impact on Separation Agreements and divorce proceedings in Alberta. These changes were effective as of April 1, 2020 and will affect only those pensions not yet in pay (ie: the member is not being paid from the pension yet). This change could have a significant impact on family law matters and the pension administrator's valuations for pension purposes are likely to differ significantly from valuation for the division of family property.
Who Will These Changes Impact? 
The changes to the division of pension plans will impact those with a Local Authorities Pension (LAPP), Public Service Pension (PSPP) or Special Forces Pension Plan (SFPP). If you or your partner are currently going through a separation and have one of the above-mentioned pension plans, you should ensure your lawyer is aware of the changes and the implications they might have on your matter.
What Are the Pension Changes?
The changes to the pensions come down to how the pension legislation permits the pension administrators to value a pension. The value of a pension will now be determined on the assumption that the member terminated employment. This change may have a dramatic effect the valuation of pensions assessed by pension administrators and may not be a true reflection of the present value for a family matter. It is expected that this will result in a decrease in the total entitlement and could impact non-members entitlement greatly.
Moving Forward with Pensions
If you have an LAPP, PSPP or SFPP it is important to bring this to your lawyer's attention. Actuaries will become even more important and involved in order to provide their expert opinion on the present value of such a pension so that the true value of the pension can be property divided through the division of family property.
Disclaimer: The content provided in the blog posts of Jones Divorce & Family Law is general information and should not be considered legal advice. Please contact a lawyer for legal advice tailored to your specific situation. All articles are current as of their original publication date.