What is

litigation?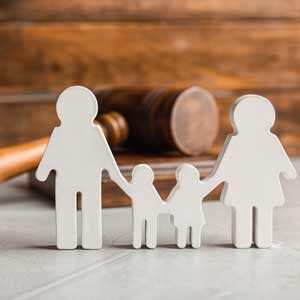 Litigation is the traditional way for divorcing couples to resolve their disagreements. It involves parties taking their dispute to court and having a justice or judge impose a binding decision upon them. Any matter can be resolved through litigation, even if one party does not want to litigate and/or refuses to participate.
Although many temporary decisions may need to be made before a final resolution can be achieved, a litigated resolution ultimately ends in the trial of an action. A trial typically involves the parties to the dispute testifying in open court, being questioned by their own lawyer and cross-examined by opposing counsel. Third party witnesses may also testify, such as a certified business valuator or psychologist.
In the event parties refuse to engage in any form of alternative dispute resolution (mediation, arbitration, collaborative law, etc.) then litigation becomes the only option because alternate dispute resolution methods are only available in the event that both parties agree to the process.
Our

litigation experience
The lawyers at Jones Divorce and Family Law have years of experience litigating matters in court and have enjoyed extensive success in morning chambers, domestic specials and trials about all issues, including custody, access, parenting, child support, spousal support, and division of property.