5 Things You Need to Do Immediately When You First Separate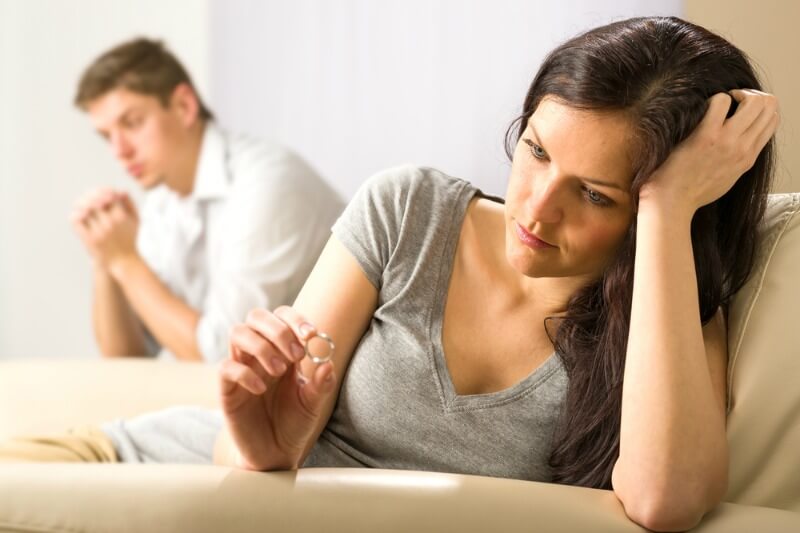 Top 5 Things to Do Upon Separation
The breakdown of a marriage is often overwhelming and emotionally draining for those involved. At Jones Divorce Law, we understand that emotions run high and that it can often be difficult to think practically about your separation. Were here to help. Our team of dedicated Calgary divorce lawyers have created a list of the top 5 pieces of advice they give to clients during an initial consultation. Read on to discover what you can do to protect yourself and your loved ones during a separation.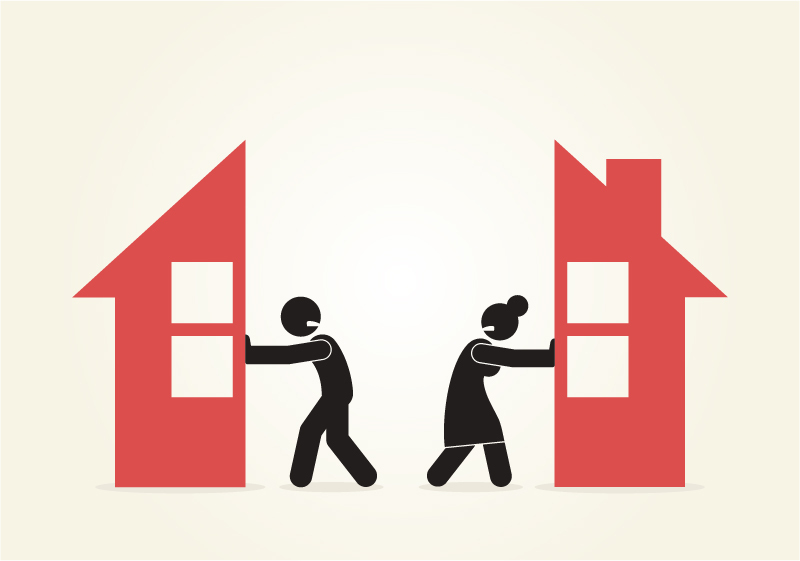 Review your Will, personal directive, and any powers of attorney
This will ensure your estranged spouse is not left with these significant decision-making capabilities. Its very important that you update or prepare a new Will as your existing Will remains in force in the event of your passing. Should you wish to consult a lawyer with respect to the preparation of a new Will, Emily Varga is our Calgary Wills and estates consultant. Email her at emily@jonesdivorcelaw.com or call to set up an appointment.
Changing the beneficiary designations on your RRSP, pension and life insurance
If you dont update these to reflect your current circumstance, your estate will pass to your designated beneficiaries, regardless of your intentions. If your designated beneficiary is your spouse, and you no longer want them to receive any death benefits, now is the time to considering making the change.
How to deal with joint debts and bank accounts after separation
You should remove your name from any and all joint bank accounts and open an account in your name alone. We also recommend cancelling joint credit cards, in addition to changing the limits on joint lines of credit and ensure your overdraft has a declining balance only.
The importance of changing ownership of real property from joint tenants to tenants in common
This is important because joint tenant ownership has the right of survivorship. This means that if one party were to pass away, full ownership automatically goes to the other party regardless of their Will. However, for tenants in common, interests are specified and transfer to your estate upon death. Essentially, each of the owners retain control of their share. If youre tenants in common and you have a Will, then your half of the property would go to your designated beneficiary. In the event that you dont have a Will, your share will pass to your next of kin.
When to make a record of what you own
Its a good practice to make a list or take photos of all your valued items. This includes all assets in a safety deposit box and all your household items. This list will serve as a reference if any items are removed from the property.
Even if you decide not to separate, it's still a good idea to do this and update your list annually for insurance purposes. Say theres a flood in your home and your kitchen is destroyed, an itemized list will help speed up your claim. Tip: Be as specific as possible. The equivalent value of a blender is $30, whereas a Vitamix is $500.
If youre considering divorce or separation, we can support you through this difficult transition to ensure you carefully consider all aspects of dissolving your marriage. Connect with us to set up an initial consultation. 
Disclaimer: The content provided in the blog posts of Jones Divorce & Family Law is general information and should not be considered legal advice. Please contact a lawyer for legal advice tailored to your specific situation. All articles are current as of their original publication date.