Learn About Our
 Family Law Services
Tailored to your unique needs.
Calgary Divorce Lawyers, Mediators
and Arbitrators
Family First, Always.
Our goal is to minimize the emotional and financial strain of your divorce. Jones Divorce and Family Law was created for clients who want meaningful access to justice through quality, binding resolutions – with the option to proceed with or without lawyers. Jones Divorce and Family Law strives to resolve complex matters in a time and cost-efficient manner.
We provide the relevant information to allow clients to choose the dispute resolution option most tailored to their family's needs. We encourage amicable solutions and strive to minimize conflict throughout the resolution process.
Why Choose Jones
Divorce & Family Law ?
We do it right the first time.
Jones Divorce and Family Law was specifically designed to offer quick, cost-effective resolutions to divorce conflict.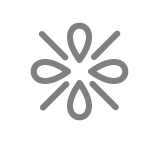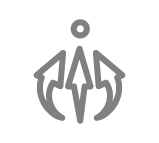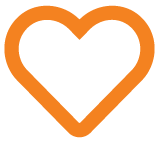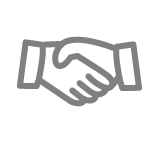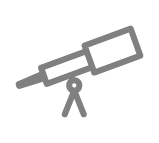 Minimize conflict with our amicable approach. 
We know that obtaining assistance from well qualified professionals with proper legal accreditation is a critical point when choosing a family law firm offering divorce mediation and arbitration services because we have been repeatedly retained to fix problems that have arisen as a result of clients being provided with inaccurate or out-of-date legal information. All our lawyers have years of experience in divorce, mediation and arbitration so you can be confident that your Jones Divorce and Family Law settlement will be legally sound and accurate.
Learn with our frequently asked questions
Have you heard about our resource library?
Including helpful information on how to heal from divorce
We have over 40 years of mediation experience.