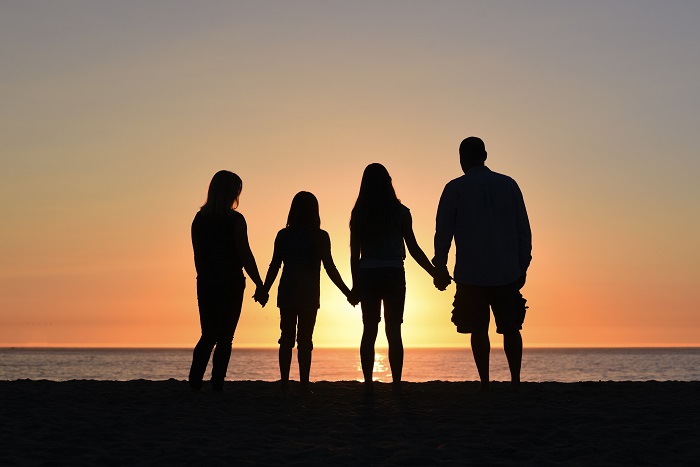 The Divorce Act Changes Aim to Positively Impact Families in Canada
In July of 2020, the Federal Government intends to make substantial changes to the Divorce Act. The Divorce Act applies to legally married couples who have experienced a marriage breakdown and wish to formally end their marriage through the divorce process. These changes will assist in modernizing the family law system in Canada with respect to parenting and family obligations.
Parenting Changes to the Divorce Act
One of the most significant changes to the Divorce Act will involve the vocabulary we use to discuss parenting matters such as where the children reside and who has decision making abilities over the children. Currently, we use "custody" and "access" to outline parenting roles and responsibilities. The courts have found these words to be emotionally-charged and have revised these labels to be more descriptive and accurately portray their meaning within the legal framework. As of July 1, 2020, the words "custody" and "access" will no longer be used or be included in the Divorce Act. These words will be replaced with "parenting time" and "decision-making responsibility". Parenting time relates to the time in which each parent has the children while decision making-responsibility relates to the best interests of the children including health (doctors, dentists), education (private school vs public school), religious practices and extracurricular activities.
The Divorce Act Changes and Rights of Grandparents in Canada
Another significant change to the Divorce Act relates to grandparents, or other close family members rights and ability to spend time with children. As we have learned, divorces are not always amicable and family members can often be denied time with children of divorce parents. For example, during a divorce, a parent may try to prevent the other parties' parents (aka the grandparents) from spending time with the children. This can have a detrimental impact on the well-being of the children. As such, the Divorce Act will now all for a "non-parent" to apply for the right to spend a certain amount of time with the children. If granted, a "Contact Order" would be entered with the court and would be a legally binding document.
Why Changes to the Divorce Act Are Necessary
The Divorce Act has not seen any major changes in the past 20 years. As society moves forward and divorce continues to be a prevalent part of our landscape, it is important that the legislation also adapts. These new changes ensure that the best interest of the child is always considered when making decisions that will impact their lives.
If you have questions about the changing legislation, connect with us.
Disclaimer: The content provided in the blog posts of Jones Divorce & Family Law is general information and should not be considered legal advice. Please contact a lawyer for legal advice tailored to your specific situation. All articles are current as of their original publication date.