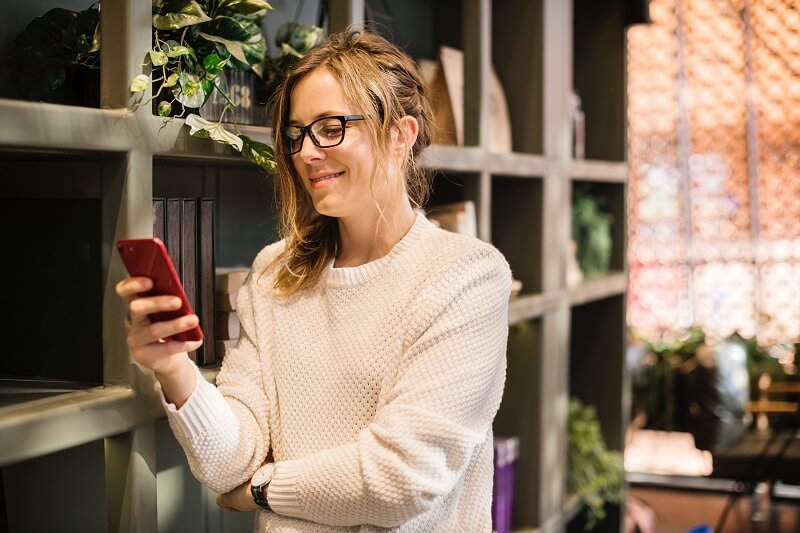 Our Family Wizard: Co-Parenting App for High Conflict Divorce
Our Family Wizard was created to assist divorced and separated families effectively communicate to reduce conflict in shared parenting arrangements. The app is specifically aimed towards those in high conflict situations who are unable to speak in person or via email without losing their cool. Our family law lawyers have seen first hand the positive impact Our Family Wizard can have on those who never thought they would be able to successfully co-parent. Read on to find out why Our Family Wizard is one of the leading tools in helping families of divorce.
What Is Our Family Wizard
Our Family Wizard is an app designed to help families adjust to divorce. The app is full of features to help eliminate conflict, or even the potential for conflict. Families can choose to use Our Family Wizard on their own, or, some parties may be ordered to use the app by a Justice, Judge or Arbitrator. The app is becoming increasingly more common as our digital landscape continues to grow and more and more parties experience success with it's features. In Canada, the cost of Our Family Wizard is $125 per parent each year. It is important to note that children and other caregivers may be added to the app at no costs but will have restricted access on some features. Additionally, Our Family Wizard offers free memberships to those with financial hardships including clients who use legal aid. If you wish to obtain an Financial Hardship Application please send us an email.
What Are The Feature of Our Family Wizard
Our Family Wizard has many features to help reduce conflict for parties in a shared parenting regime. The app allows parties to communicate via messaging within the app and keeps a record of all messages sent and received as well as time stamp to alert each party when their message has been delivered and read. Parties can opt to get emails or text messages when the other party adds an entry in the app. These notifications can be sent in real time, or set to only send one notification a day at a given time. This is usually effective for parties who frequently bicker throughout the day. As well, the messaging system includes a tone-meter to alert parties if their messages seem aggressive to give them the opportunity to revise before sending. The app also has a built-in calendar, a system for dividing section 7 expenses and a way to suggest changes to the regular parenting schedule. Overall, the features within the app claim to reduce 95% of the conversations typically had via email, text or phone.
Why Use Our Family Wizard
Studies show that reducing children's exposure to conflict is one of the leading factors in ensuring they have a position transition through divorce and can go on to lead well-adjusted lives. Our Family Wizard helps reduce conflict by allowing parties to share information without having to use the kids as messengers. This means the children are not put in the middle of conflict or made to feel guilty by relaying information to either parent. Most families tend to use Our Family Wizard for the first 3 years following divorce. The app as a bridge to their new life and routine and helps couples establish their roles as single parents. Generally, after 3 years the parties have settled into their new routine and no longer need the app.
Disclaimer: The content provided in the blog posts of Jones Divorce & Family Law is general information and should not be considered legal advice. Please contact a lawyer for legal advice tailored to your specific situation. All articles are current as of their original publication date.