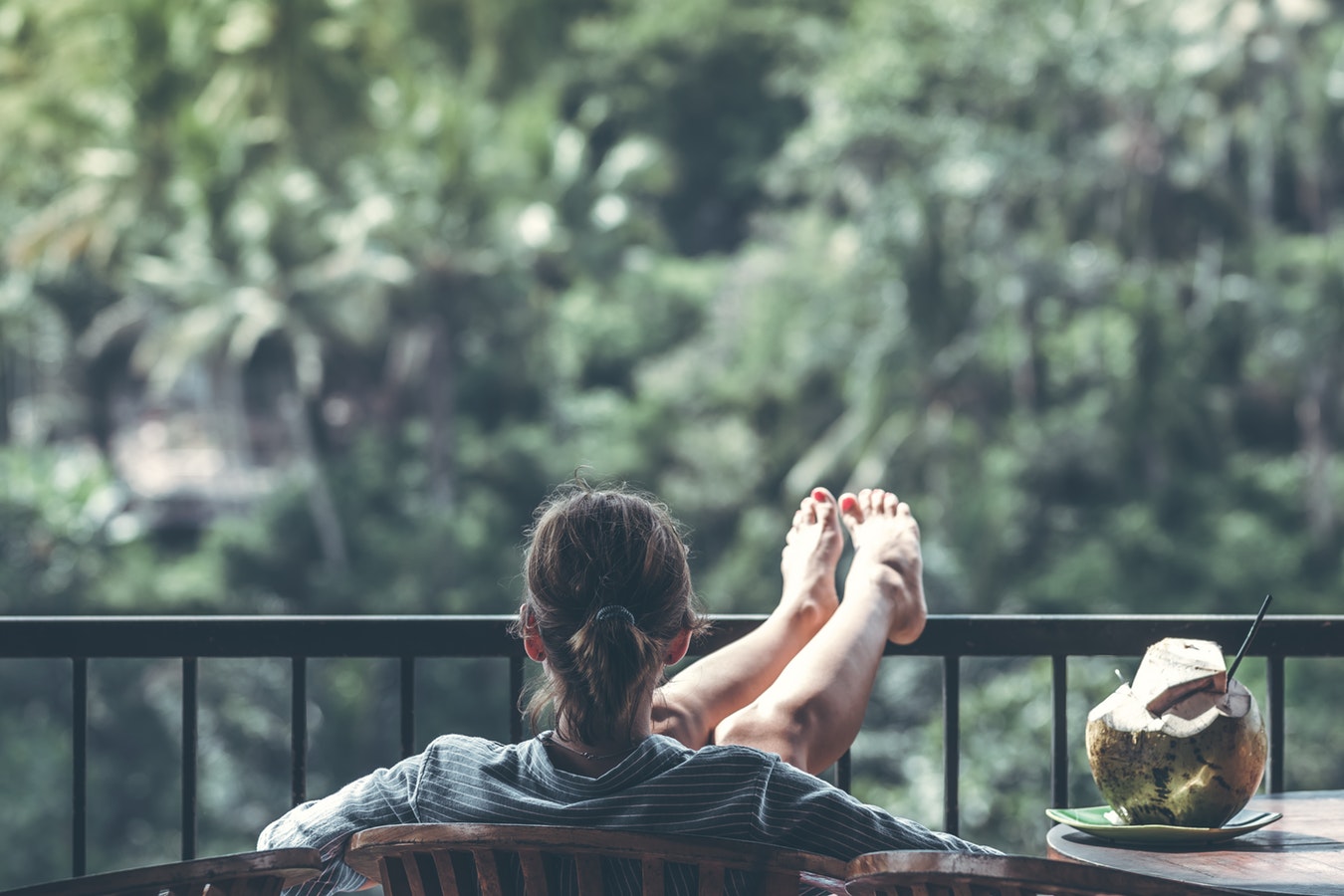 Keeping Your Well-being Intact Through a Divorce
How To Have A Healthy Divorce
Divorce is one of the most stressful events one will ever experience in their life. The emotional rollercoaster combined with financial strain and uncertainty about the future is enough to push anyone to their breaking point. At Jones Divorce and Family Law, we recognize the toll divorce can take on your well-being. As parents ourselves, we also understand how this stress can have a serious impact on your family. We have put together our tips for how to get through a divorce while maintaining your emotional and mental well-being.
Seek Out the Support You Need
During the initial stages of separation, you will likely meet with a divorce lawyer to discuss your situation and get some clarity on how to move forward. This is a great first step as it will assist you in putting your mind at ease and taking care of many of the logistical steps you probably hadn't considered yet. However, in addition to finding legal counsel, we also recommend seeking out someone to help with your mental health like a therapist or psychologist. It can be extremely therapeutic to tap into the emotional pain one endures during divorce and have a professional help guide the healing process. However, not everyone deals with a divorce in the same way and some people may find this step is not necessary. If you don't seek professional guidance, we strongly encourage you to find a friend or family member you trust and feel comfortable confiding in throughout the divorce process. Just be sure to always check in with your confidant to ensure they have the capacity and head-space to assist you – this shows mutual respect and ensures the people around you don't get burnt out.
Take Care of the Physical and the Emotional will Follow
We all know we should be exercising 30 minutes a day, eating our greens and sleeping for 8 hours each night. However, we don't always put these guidelines into practice. However, it's so important when going through a life changing event to take the time to care for your body. This is because stress compromises the immune system and makes us more susceptible to illness and disease. As humans, our reaction to stress dates back to our ancient relatives who experienced fight or flight instincts to keep them alive. Today, the fight or flight instinct still exists and can surface for a plethora of reasons from a natural disaster to a fight with your partner. The stress our bodies experience isn't able to differentiate between the two situations and this is why divorce can make us feel some overwhelmed as our bodies are put into a nearly permanent feeling of fight or flight. A little self care can make a big impact on how stress effects the body. For example, just 30 minutes of exercise each day can reset your body and mitigate the fight or flight response. This will lead to you sleeping better at night and in turn keep you feeling healthy and ready to tackle the next stage of your life.
Take Control of the Situation
At Jones Divorce and Family Law it is our belief that the best way to feel in control is to have the information and knowledge required to make informed, educated and well analyzed decisions so that you can ensure they are the best decisions possible for you. This is why our lawyers take the time to explain the law to you in a way that is easy to understand. We also seek client instructions on all major decisions to ensure the file progresses with your goals in mind. A few ways to take control in a divorce are as follows:
Gain a basic understanding of family law and know your options. It's a good idea to set up an initial consultation with a lawyer to help you understand the divorce process. You can share your goals and how you wish for the divorce to proceed and a good family law lawyer will provide you with a cost-benefit analysis of your situation.
Gain access to all banking information and get an idea of where your family is financially. Not knowing how you're doing financially can make the changes and uncertainty associated with divorce that much scarier.
Create parenting plan that works. If you have children this is one of the most important steps you can take. A parenting plan can be created between parties or with the assistance of a lawyer or parenting coordinator. The idea is to have a plan in place for all aspects of parenting that you can rely on to get you through any decisions. Even if parenting isn't an issue right now, it's a good idea to have a plan in place in case things get bumpy down the road.
If you are considering divorce and want to know more about how to proceed and get a better understanding of your unique situation, our lawyers are here to help. Call us today to set up an initial consultation.
Disclaimer: The content provided in the blog posts of Jones Divorce & Family Law is general information and should not be considered legal advice. Please contact a lawyer for legal advice tailored to your specific situation. All articles are current as of their original publication date.