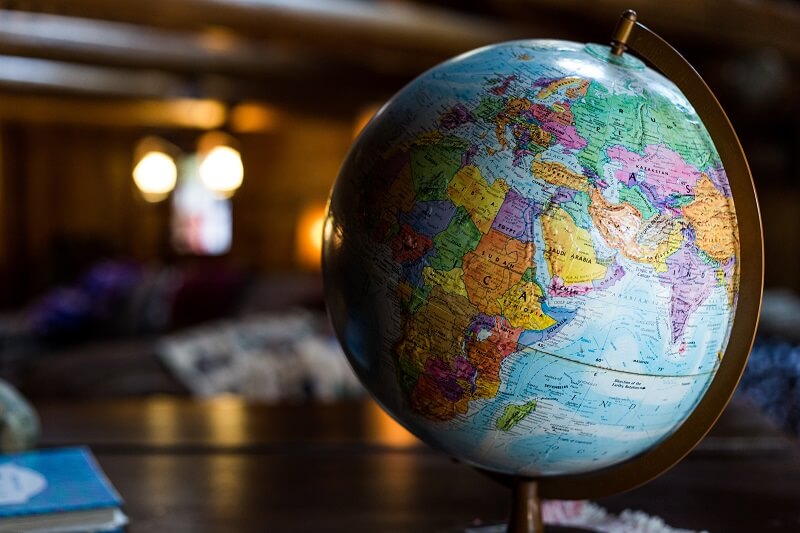 Tips For Travelling with Kids During Summer Vacation
Travelling with kids is never an easy task. This is especially true if you are divorced and need to think about logistics such as parenting time and travel authorizations. In order to reduce some of the stress that often comes when travelling with kids our family law lawyers provide their tips for successful travel this summer.
Get Your Documents In Order
The Government of Canada strongly suggests all children travelling with only one parent, or with relatives obtain a travel authorization giving consent for them to travel. While this document may not be required, it's better to have and not need than not have and need. As well, if you are recently divorced and this is your first time travelling with kids out of the country or province, check with your lawyer if you require any specific documentation. Many parenting plans and agreements set out specific travel rules such as how far in advance you must alert the other parent to your travel plans, how many consecutive days you can be out of the country and which parent gets to hold onto the passports when the child is not travelling.
Keep the Other Parent in The Loop
The parenting plan in place most likely sets out logistics such as providing the non-travelling parent plenty of notice of your travel plans, a specific itinerary and contact information for wherever the child will be staying, as well as who all will be travelling. We strongly encourage our clients to provide as much information as possible to the other parent. This will help put the other parent's mind at ease and prevent any last-minute conflicts regarding your vacation. As such, this will also help your child to relax and ensure they are able to enjoy their travel without the burden of any stress or guilt. Additionally, this will likely make it easier to plan future vacations as both parents feel comfortable with the situation. Also, if you are the non-travelling parent, keep in mind there will likely come a time when you wish to take the child out of the country. The other parent is certain to remember if you create unnecessary hoops for them to jump through in order to travel.
Facilitate Communication During the Trip
It's a very good idea to set aside some time for your child to contact the other parent through out the trip. It doesn't have to be a lengthy conversation or interrupt any scheduled activities. We recommend a 30-minute Facetime or telephone call a couple times a week (depending on the length of your trip). Try to arrange for the call to happen in the evening when you return to your accommodations but before bedtime. Keep in mind any time changes to ensure you aren't calling the other parent in the middle of the night when they are unlikely to answer. As well, do not arrange the conversations for a time when the rest of the travellers are doing something fun as this will mean the child is missing out or rushing out of the conversation to join the fun. Put yourself in the other parent's shoes and plan accordingly.
If you are thinking of travelling with your child this summer it's a good idea to consult with your lawyer to ensure everything is in order. If you would like to speak with one of our skilled family law lawyers, connect with us to set up an initial consultation today.
Disclaimer: The content provided in the blog posts of Jones Divorce & Family Law is general information and should not be considered legal advice. Please contact a lawyer for legal advice tailored to your specific situation. All articles are current as of their original publication date.