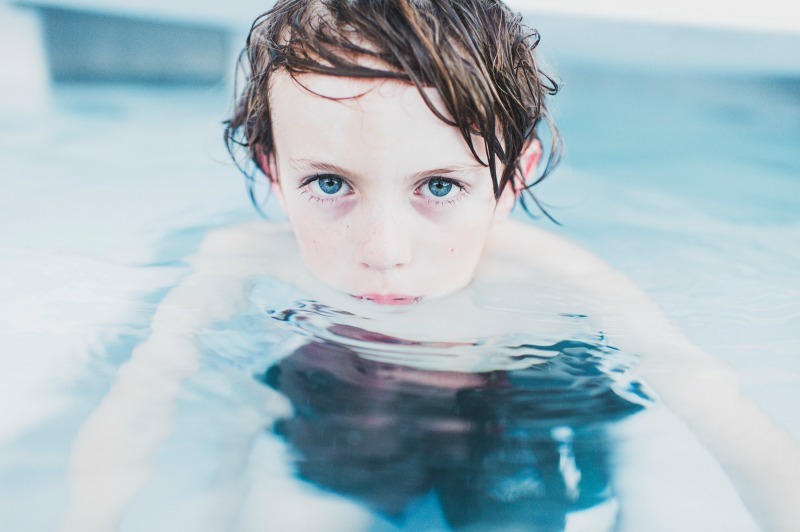 Top 5 Tips for Being Successful Co-Parents
Co-Parenting Isn't Always Easy, But It's Always Worth It
Divorce can be an extremely difficult transition for the entire family. However, when the splitting parties commit to co-parenting in an amicable manner, it helps make the separation easier for everyone involved. It takes a lot of patience, organization and most importantly communication to become successful co-parents. Our team of lawyers have provided their insight into what co-parents can do to succeed in helping their children adapt to this change.
Children Will Grieve A Divorce Much Like The Loss Of A Parent
You're children are used to having the whole family under one roof. When one party decided to move out there is a huge transition in the family dynamic. Kids are going to feel like they are losing a member of the family – even if the other parent only moves a short distance away. It's important to recognize and validate your children's negative emotions. The stages of grief are as follows:
denial and isolation;
anger;
bargaining;
depression; and
acceptance.
While not every person will experience every stage, it's important to know what to expect from your children when you first decide to separate. Let your children know both parents are committed to being there for them and make sure you follow through. If your children are having a tough time talking to your or your ex about their feelings it may be a good idea to help them find someone they trust outside of the family unit.
Share Responsibility And Let Go Of The Past
While it's easy to get heated in a back-and-forth blame game, it's not going to change the current situation. For the benefit of your children agree to disagree and do not waste time playing the blame game. The more time you spend pointing fingers and making accusations, the less time you have to enjoy your kids. It's important that you never blame your parent for causing the separation in front of your children. Present a united front and agree to move forward in an amicable manner.
Establish Your New Relationship as Co-Parents
We recommend setting guidelines and expectations of your new role as co-parents. Be very clear about things such as consistency in discipline or expectations in each home. Children will benefit from having a routine that is enforced in each household. Do not disregard the other co-parent's rules or undermine their authority by allowing children to stay up later at your house, or buying them things the other parent has prohibited.. The more you plan for you, the less problems you will have down the road.  You may choose to have these guidelines go through your lawyers and included in your parenting plan.
Foster An Environment of Respect
It easiest to co-parent with someone whom share a mutual respect. This means no bad mouthing each other in front of the kids, or allowing anyone else to either. Do not make plans or schedule vacations during the other parents parenting time. And never make unilateral decisions regarding the kids. You do not always have to agree about every issue. But, you should always be respectful of each others decisions and back them up when the children are involved.
Disclaimer: The content provided in the blog posts of Jones Divorce & Family Law is general information and should not be considered legal advice. Please contact a lawyer for legal advice tailored to your specific situation. All articles are current as of their original publication date.