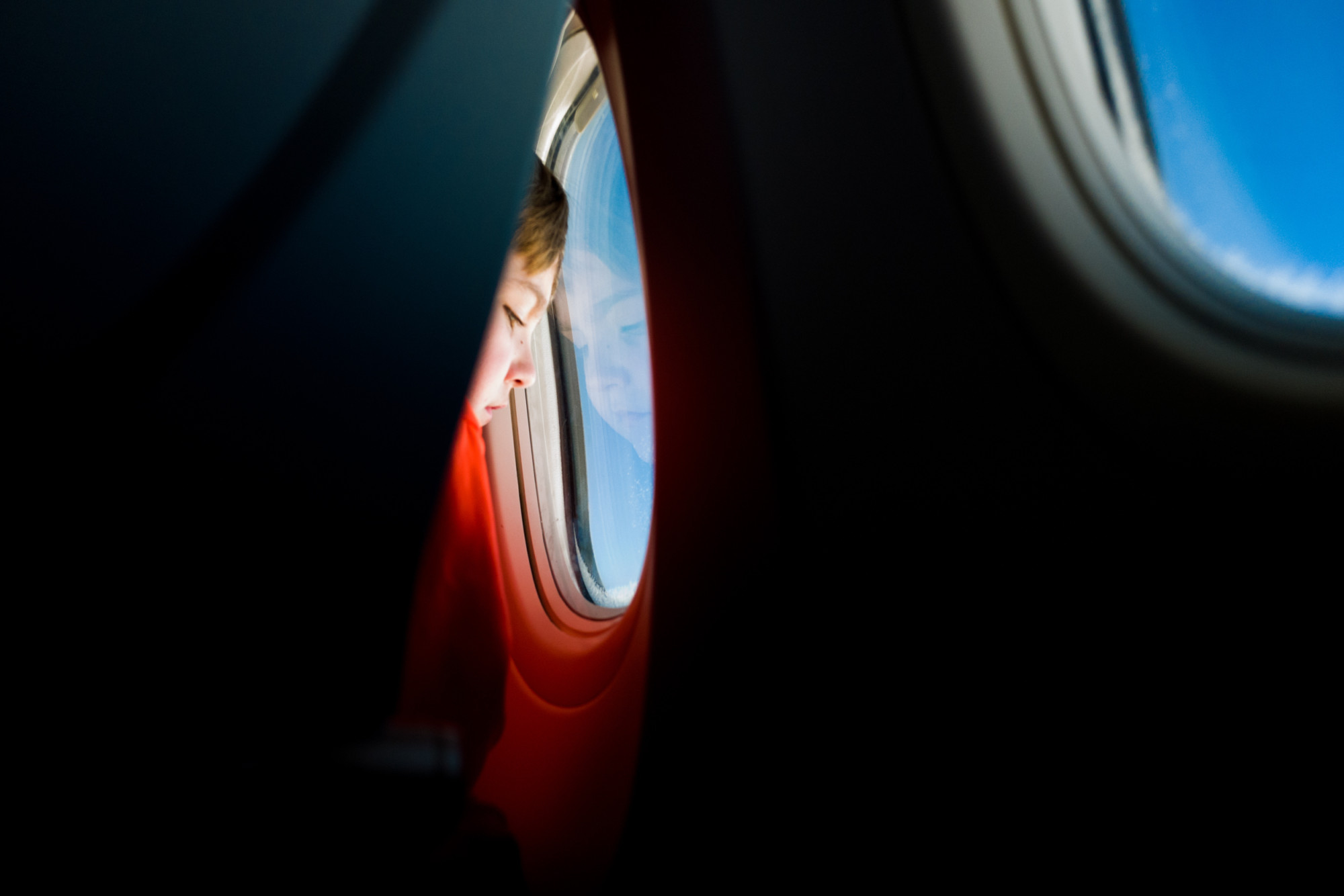 Separation Agreement: What You Need To Negotiate
If you are considering separation or divorce, there are many resources available to help you determine what should be included in your separation agreement. While some details such as child and spousal support are more prominently recognized when thinking about separation, there are some less obvious conditions you may not think to include in a separation agreement. Our team of Calgary based lawyers have provided a list of uncommon things that they advise clients to negotiate in a divorce settlement.
A Comprehensive Parenting Plan
Creating a parenting plan that works for your family is an important step in making a positive adjustment into separation and divorce. In order to avoid disputes in the future, we recommend stipulating parenting time for summer, and other vacations, and determining travel rights for each parent. Where appropriate, you should specify that parents will present a united front. This includes clarification of the standardized rules, expectations, chores, discipline and routines that will be consistent between homes. For example, a regular nap and bed time for young children. For older children, you should include information regarding cell phones or laptops. Overall, having a plan in place for these little details will help avoid disputes down the road.
Blanket Travel Authorizations
This is especially important for people that travel on a regular basis. Parties can agree on certain counties that parents are free to take children to without a travel authorization. This will involve entering into a Consent Order instead of getting travel authorizations for each trip. Typically, this is done for places like the United States, Mexico, Western Europe, Australia and New Zealand. The other parent is still entitled to all the details of the trip included travel dates and contact information.
Who Keeps the Childrens Passports?
Again, for those who travel frequently, it is often a good idea to deal with this during the divorce settlement to avoid problems down the road. This can help prevent one parent from refusing to let the other have access to the passports for travel or vacation. If necessary, parents can agree to have a third party hold onto the childrens passports and only allow for them to be released with written consent from each parent.
Security for a Settlement Payment
Its not uncommon to see court-ordered support payments dwindle a few months after the settlement agreement has been reached. In the event one spouse is receiving money over time as opposed to one lump sum, security should be negotiated to ensure the payment is paid in a timely and consisted manner. For example, you may opt for a caveat against real property, or a Consent Order for spousal support being held in trust. This will ensure the financial commitments of the settlement agreement are honored over time.
If you are considering divorce and need legal representation, our skilled team of Calgary lawyers are here to help. Connect with us, and book your initial consultation today.
Disclaimer: The content provided in the blog posts of Jones Divorce & Family Law is general information and should not be considered legal advice. Please contact a lawyer for legal advice tailored to your specific situation. All articles are current as of their original publication date.