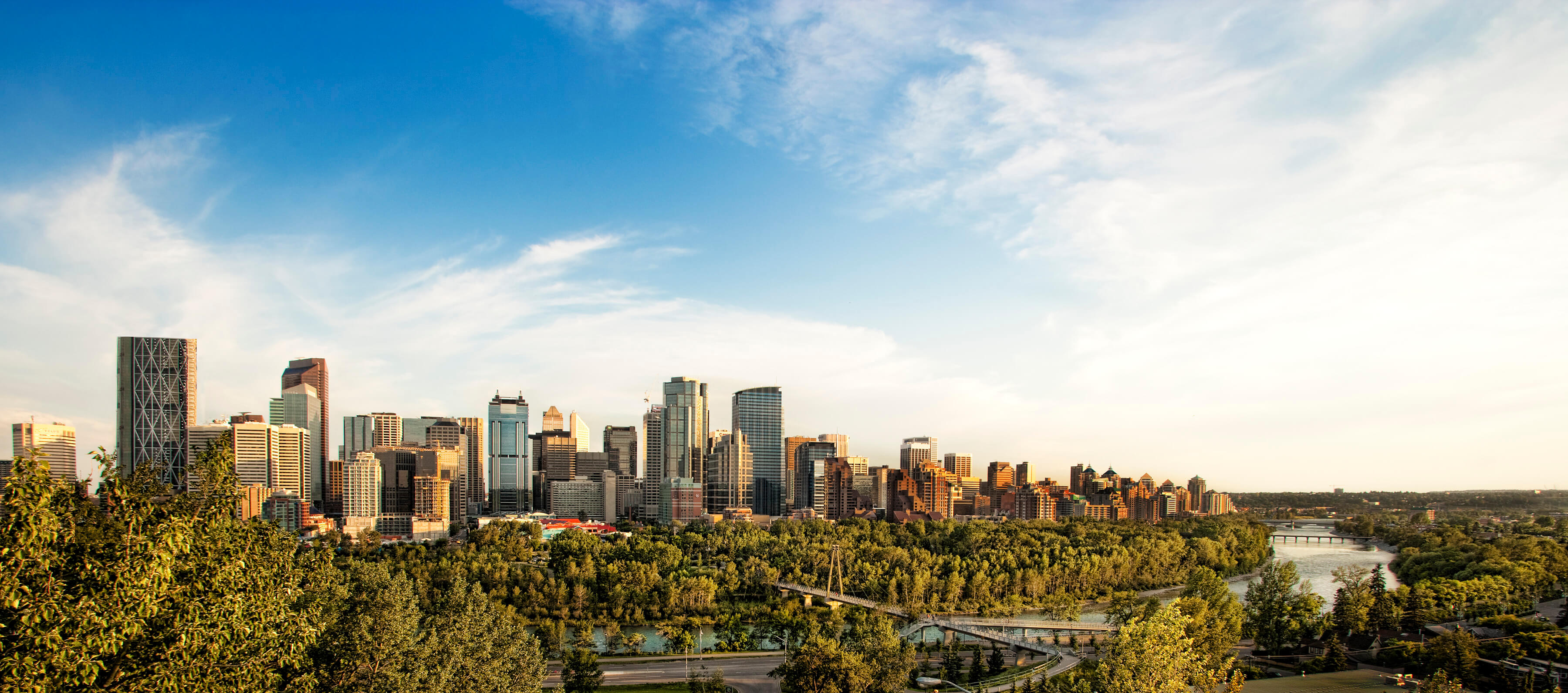 Top 5 Things to Do In Calgary During Your Parenting Time
Ah, spring! It's finally here. After the winter Calgary had it's time to celebrate the good weather. What better way to bond with your kids than getting outside and soaking up the sunshine. We polled our office and found out our lawyers and support staff's favourite places to spend time with their family in Calgary.
Village Ice Cream
It's no secret, kids LOVE ice cream. And with 3 locations across Calgary you're never far from some of the best #yyc has to offer. Why not spend an afternoon walking around with a cone in your hand and the sun on your face? We highly recommend the classic like strawberry and toasted coconut but we're also suckers for the monthly seasonal flavours. A tip from our office manager: you can sample every flavour before deciding.
Visit A Local Park
It's fun and it can be totally free. Pack your sunscreen and spend a few hours playing on the park structures, reading a book, blowing bubbles and letting the stress of the week wear off. You can even pack a picnic and spend the whole afternoon outside. This time of year, you are sure to spot lots of little bunnies hopping around. Keep in mind it's best to observe the animals quietly and not disturb their homes or try to feed them. Overall, this is a great opportunity for you and your kids to socialize with neighbours and community members. Who knows, you may even leave with a new friend or play date.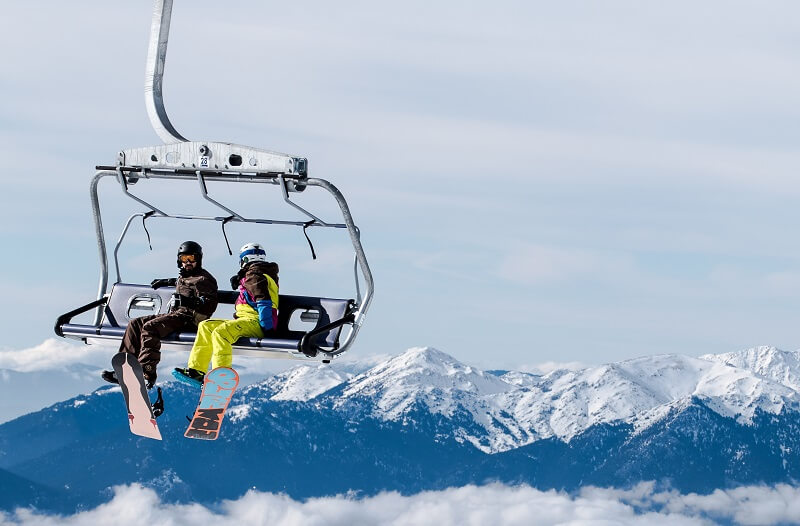 Spring Skiing at Lake Louise
There's a limited number of ski weekends left this year – but they're sure to be the best ones. Check out the Lake Louise website to find out details about their spring skiing passes. We recommend visiting May 5 & 6 to catch the Spring Music Series. It's also the last day to ski Louise this season. It's sure to be a blast for you and the kids. And, if skiing isn't your thing but you'd like to spend some time in the Rockies, check out The Fairmont Banff Spring Royal Afternoon Tea. They will be celebrating the marriage of Prince Happy and Meghan Markle starting at noon. You can buy tickets here.
Grab a Coffee at The Regal Cat Café
Have you heard of this new friendly feline trend? Cat cafes have been popping up all across the world in the last few years. Much like it sounds, a cat café is a café filled with furry little friends for you to interact with and a kitty hair free café right next door to keep you caffeinated. The Regal Cat Café is located in Kensington and the cats are brought in by the MEOW Foundation. The staff recommends making a reservation as they limit the number of guests to keep both the guests and cats comfortable. And finally, yes – the cats are available for adoptions (but you don't have to tell your kids that)!

Take a Day Trip to Bragg Creek
Sure, the Rockie Mountains get all the glory. But if you've never taken the time to explore Bragg Creek you're really missing out. There are plenty of great walking trails for you to enjoy. Don't forget to bring your dog! If hiking isn't your thing there are plenty of activities such a horse back tours, shopping (check out Archer's Antiques), and depending on the day there is likely something happening at the Bragg Creek Performing Arts Centre. No matter what brings you to Bragg Creek you absolutely have to eat at the Bavarian Inn.
Disclaimer: The content provided in the blog posts of Jones Divorce & Family Law is general information and should not be considered legal advice. Please contact a lawyer for legal advice tailored to your specific situation. All articles are current as of their original publication date.