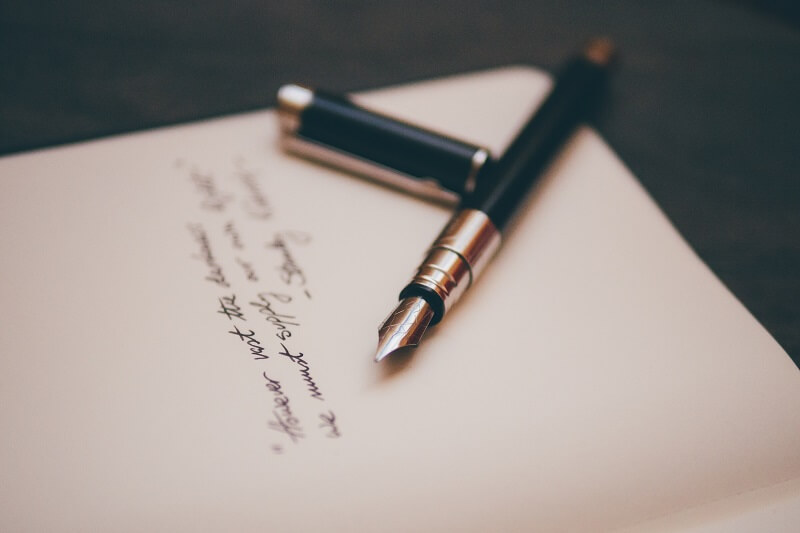 Uncommon Tips For Creating A Legally Binding Will
Divorce, like any major life event, often acts a catalyst for reflection and prioritization. During this period, it's a good idea to update your legal documents to reflect your new situation. For example, any good divorce lawyer will advise you to update your pensions, RRSPs, life insurance and most importantly your Will. Should you not prepare a new Will, your previous Will will remain in force in the event of your death. If your ex-spouse is named in your Will as the beneficiary of your estate, they will continue as such. In the event you do not have a Will, your ex-spouse may receive the majority of your estate should you die. Our Wills and Estates lawyer's have comprised 3 uncommon tips they give to clients when drafting their Wills.
Who Will Be Your Executive / Trustee?
This is the person in charge of administering your estate. Selecting this person should not be taken lightly. You want to select someone who you really trust as they will be responsible for overseeing that the wishes in your Will are followed. Generally, it's recommended to select an executive / trustee who is nearby. This generally makes the process easier as they are dealing within the jurisdiction in which they live creating easier access to justice. As well, while your executive / trustee certainly does not require a real estate background, a general understanding of investments, property and business will be helpful to fulfill their duties. This will also lessen the burden of the selected person as they will have some insight into their responsibilities. Finally, review your executive / trustee on a regular basis. This will ensure you have not selected someone you have grown apart from or is sick / aging.
Understand Nothing Is Ever Set in Stone
It may seem counter intuitive that a Will can be challenge – after all isn't the point of creating a Will to ensure your wishes are followed in the event of your death? Not necessarily, a Will can be challenged on a variety of factors such as mental capacity at the time of execution, invalid execution (this is why it's EXTREMELY important to have a lawyer draft / review your Will), duress, and fraud. To challenge or contest a Will you must make an application to have the Will deemed invalid. If you are successful, the Judge may void a portion of the Will or the entire Will. It's important to note, challenging a Will can be a lengthy and costly motion as such, we highly recommend consulting with a lawyer before signing your Will to ensure its strength and validity.
Creating a Will for the Creative Mind
If you work in the creative industry, there are important factors to consider when creating your Will. For example, authors need to consider their literary estate as all their works (published and unpublished) will form part of their total estate. This is also true for musicians who need to consider their royalties when executing their Will. We recommend assigning an executor specifically in charge of your creative assets and creating a clause in your Will to separate these assets from your regular estate. We also advise clients to create a distribution plan showing how creative assets will be distributed to the beneficiaries. Keep it simple!
When it comes to Wills, the more you plan, the less stressful it is for your loved ones. If you need to create a Will or update your current Will we have highly skilled lawyers available to assist you in this important process. Connect with us to see how we can help you today.
Disclaimer: The content provided in the blog posts of Jones Divorce & Family Law is general information and should not be considered legal advice. Please contact a lawyer for legal advice tailored to your specific situation. All articles are current as of their original publication date.