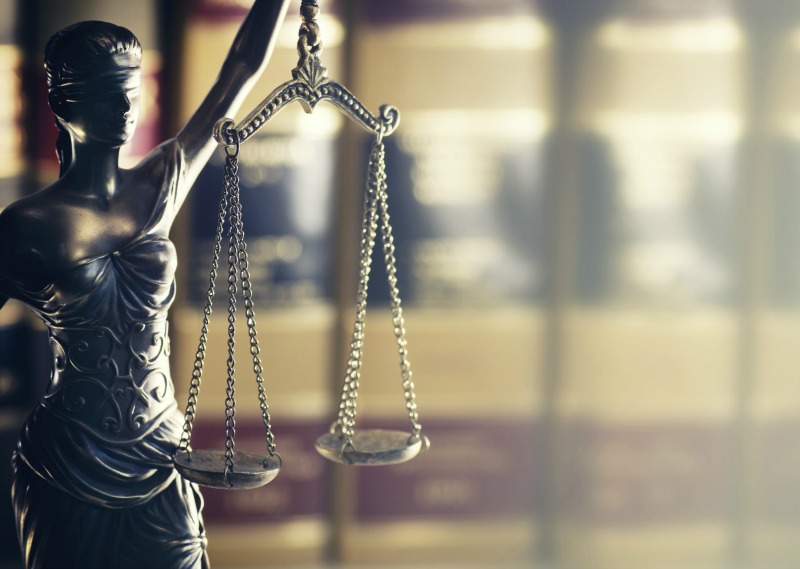 The Maintenance Enforcement Program: How It Works
What Is The Maintenance Enforcement Program?
The Maintenance Enforcement Program ("MEP") is a provincial authority, tasked with the enforcement and collection of child and spousal support. The program acts on behalf of Albertans who register their court order or maintenance agreement with MEP. Once an order or agreement has been registered with MEP, maintenance payments that the payor/debtor would normally send directly to the creditor/recipient are instead sent to MEP. The Program then forwards the payment to the creditor/recipient once the funds have cleared through a trust account.
How Does The Maintenance Enforcement Program Enforce Collection?
In cases of non-payment by the payor/debtor, the MEP can take steps to enforce collection of the support owed. Some of the ways that MEP can enforce the collection of support owed includes getting a court order to take the salary or other remuneration owed to the payor/debtor by an employer, suspending the payor/debtors drivers licence, or registering a support deduction notice with the payor/debtors financial institution, to take the amount from the payor/debtors retirement savings accounts such as an RRSP or LIRA. MEP is authorized to take these enforcement measures by the Alberta Maintenance Enforcement Act and Regulation.
What To Do If Your Court Order Is Registered With The Maintenance Enforcement Program
If you are in a situation where you owe child or spousal support and your court order or agreement is registered with MEP, you need to deal with the arrears as soon as possible. It is in your interest to act before MEP takes enforcement steps. If MEP has already suspended your licence or garnished your wages because of arrears, our lawyers would be happy to assist you in working with MEP to set-up a payment arrangement. We will work with your situation and to take appropriate steps in court to suspend MEPs enforcement of arrears.
If this is something that would impact you, our skilled team of Calgary Divorce Lawyers would be happy to assist you. Connect with us to set up an initial consultation.
Disclaimer: The content provided in the blog posts of Jones Divorce & Family Law is general information and should not be considered legal advice. Please contact a lawyer for legal advice tailored to your specific situation. All articles are current as of their original publication date.