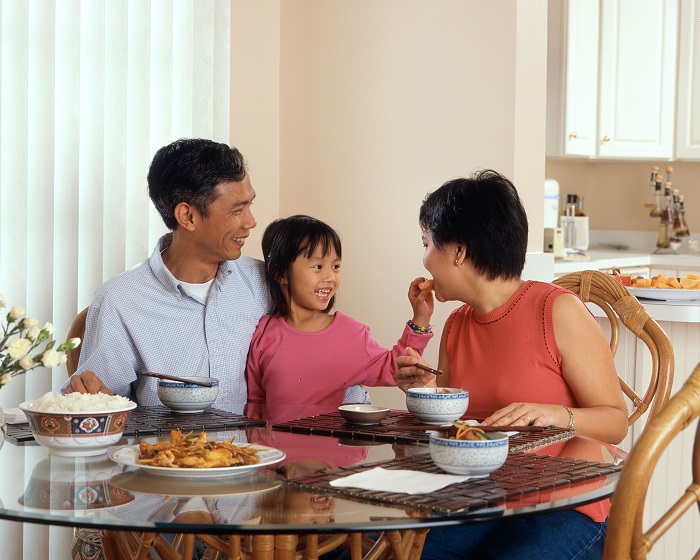 Parenting After Divorce: Do's and Don'ts to Consider
Let's face it – parenting is tough under regular circumstances, let alone when you are trying to parent during or after a divorce.  There are many emotions that arise from divorce from the perspective of children, parents, and surrounding family. Here are a few tips from our team that can help you navigate parenting after divorce. Feel free to share this article with your former partner or spouse, as well as with your children and supporting family to discuss how these might impact your family.
DON'T:
Don't talk about the divorce with your kids until they are ready. Let your children know that you are here for them, offer them other age-appropriate resources, and invite them to discuss the divorce when they are ready – don't push it on them.
Don't talk negatively about your ex. This can be extremely difficult during a divorce, but it is crucial that you keep your feelings about your ex partner or spouse away from the ears of your children. Remember, that person is their loving parent, too. You will undoubtedly need an outlet to "vent" about your ex, but make sure that is never in front of your children.
Don't introduce your kids to a new partner too soon. Accepting a new significant other or partner in the family dynamic can be difficult for kids, particularly immediately following divorce or separation. Recognize that this may causes many emotions and possible stress in the family. Read more about when and how to introduce kids to a new partner here.
DO:
Embrace change. Talk to your kids about the changes in the family and household, and acknowledge their feelings about your divorce. Talk openly and honestly when they are ready, without getting into your own personal fears or resentment – focus on how they are feeling and how you can support this change.
Keep the structure. Divorce can bring an onset of tumultuous emotions and children often act out as a means of working through these emotions or seeking attention. Keeping structure and accountability is key, while providing support and resources for them to air frustrations, talk about their feelings and create structured solutions to help them cope.
Are you going through a divorce or separation? Have you considered mediation to support your dispute resolution? Learn more about our mediation services here. Click here to book a consultation with our expert team to take the next step.
Disclaimer: The content provided in the blog posts of Jones Divorce & Family Law is general information and should not be considered legal advice. Please contact a lawyer for legal advice tailored to your specific situation. All articles are current as of their original publication date.