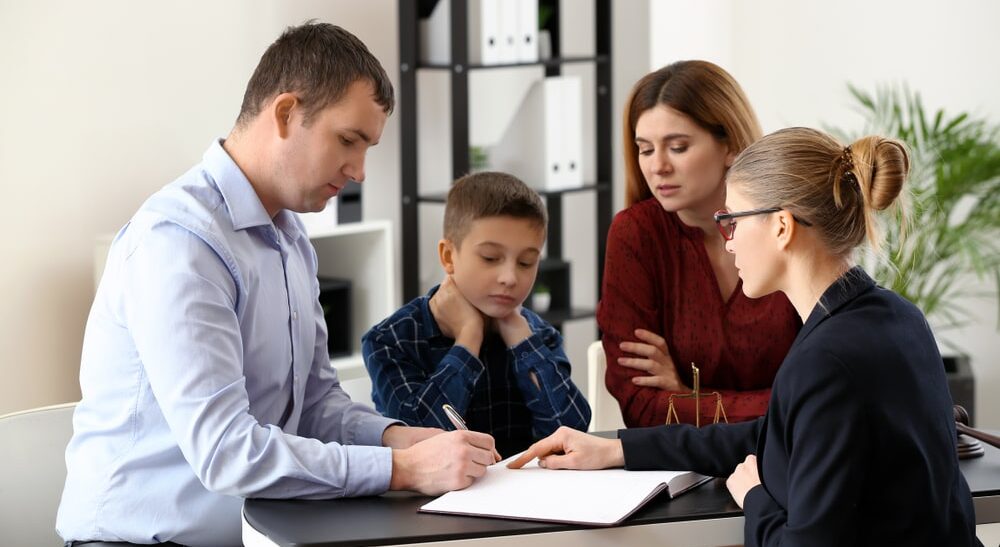 Spousal Support And Family Law In Alberta
In Alberta, the Courts look to the Spousal Support Advisory Guidelines for formulas on deciding the value and duration of spousal support. The Justice will look at the party's incomes and lifestyles to determine the value of spousal support to be paid. However, prior to looking at the amounts to be paid/received in spousal support, the Justice will need to determine if there is a need for spousal support at all.
As spousal support is a little more variable than child support, it can be hard to determine exactly what a Justice would order if the matter were brought before a court.
Compensatory and Non-compensatory Spousal Support
In making a spousal support award, the Divorce Act contemplates that the factors for the Court to consider in a spousal support award include the means, needs, and other circumstances of each spouse, and should consider both compensatory and non-compensatory objectives as provided in section 15.2 of the Divorce Act.
Generally, the spousal support calculations are run using current incomes (which are generally found at line 150 of parties Income Tax Returns).
Quantum of Spousal Support
In considering the need for spousal support, it is acknowledged that the objective is for there to be an equitable distribution income, such that the parties can continue to live a reasonable standard of living having regard to the standard of living during the marriage and after separation (Moge v. Moge, [1992] 3 SCR 813).
If the parties do not live in the same region, it can become difficult to compare the standards of living. It may be necessary to consider exchange rates, cost of living, earning abilities, and proximity to work or family in order to accurately determine the standard of living in different areas.
Duration of Spousal Support
The Supreme Court of Canada stated in Bracklow that the Court will look to the same factors under the Divorce Act as used to determine entitlement when determining an appropriate quantum and duration. Simply put – the duration will be based on the facts of the case. When determining spousal support, the Court will first look to the objectives of a support order serving, as set out in section 15.2(6) of the Divorce Act, including:
Recognition of Economic Advantage, or
Disadvantage Arising from the Marriage, or its Breakdown;

Apportionment of the Financial Burden of Child Care;
Relief of Economic Hardship Arising from the Breakdown of the Marriage;
Promotion of the Economic Self-Sufficiency of the Spouses; and
Conditions, Means, and Needs of the Spouses.
Disclaimer: The content provided in the blog posts of Jones Divorce & Family Law is general information and should not be considered legal advice. Please contact a lawyer for legal advice tailored to your specific situation. All articles are current as of their original publication date.