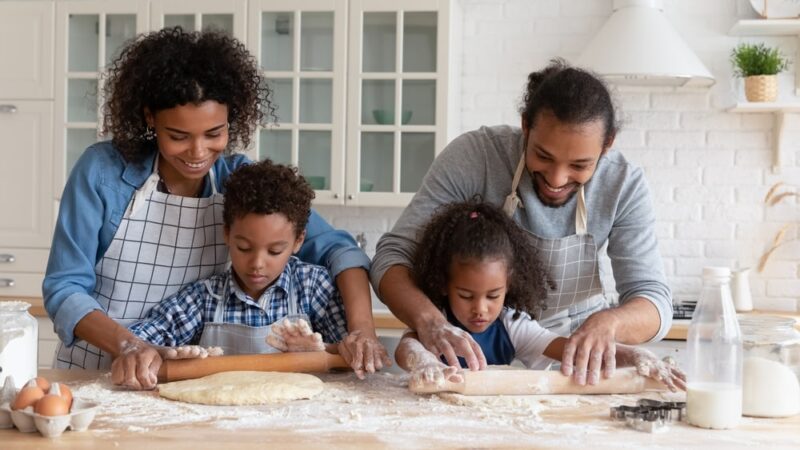 Navigating Family Day While Co-parenting
Holidays can be challenging when you and your family are going through a separation or divorce. While Family Day is meant to represent a day off to enjoy family time, for some, it can be overwhelming, stressful, and confusing.
But that doesn't mean you can't spend good quality time with your family if you are going through a divorce. Co-parenting can be effective and made easy with practice.
As family lawyers in Calgary, here are three tips for making Family Day enjoyable despite a breakdown in your relationship.
Make Arrangements
Whether you are on good terms or not with your former partner, if you have children, you need to be able to plan not just for Family Day but for every other holiday from now on.
As family lawyers in Calgary, we know when it comes to weekends, there can be intense, last-minute disputes over who gets the children and when. But there are several ways you can handle these situations.
Be fair – when talking to your partner about when you want to have the children, be considerate. There are more long weekends and holidays throughout the year other than Family Day. If you have them for this particular holiday, you can offer them to have the kids on the next and switch back and forth that way.
Be reasonable – Communicate with your former partner on when and why you want the kids on particular days, and allow them to do the same. Even with separate negotiations, you can compromise on what will work best for you and the children.
Have things on paper – As family lawyers in Calgary, we recommend documenting things, especially if you and your former partner need to be on better terms. Whether it's written in paperwork, by contract, or discussed through emails or texts, this gives you both a trail in the future to remember your arrangements. A formal parenting plan can also help you plan out the year to ensure holidays and special occasions are divided fairly.
While communicating on who gets to have the kids for Family Day might work for some, consider if it's less stressful to celebrate together.
Consider Celebrating Together
We understand that this isn't the popular solution for being co-parents during the holidays, especially if only recently separated, but it also doesn't mean it can't work.
As family lawyers in Calgary, we have seen couples progress and consider the possibility of working together to make the holidays memorable for the children's sake. Your children need both parents, and it's good to show them that you and your former partner are getting along.
Celebrating events together shows your children that you are committed to creating a supportive environment for their well-being.
Listen to Your Children
The most crucial factor to consider when you and your former partner decide where the children will spend their holidays is the best interests of the children. They should be the priority before your and your former partner's wants, and if they are old enough to be aware of the situation, let them know they also have a voice. While the final decisions on parenting arrangements are for the parents to make – children appreciate being listened to and included in decisions in an age-appropriate way.
Have a Happy Family Day
When planning your future, there is a lot to consider that will impact your and your children's lives. At Jones Divorce, we will help you and your family move forward with clarity.
As family lawyers in Calgary, we have professionals that can assist you with Parenting arrangements.
We provide the support and guidance you need to make crucial decisions in the best interest of spouses and children. Contact us today to learn more.