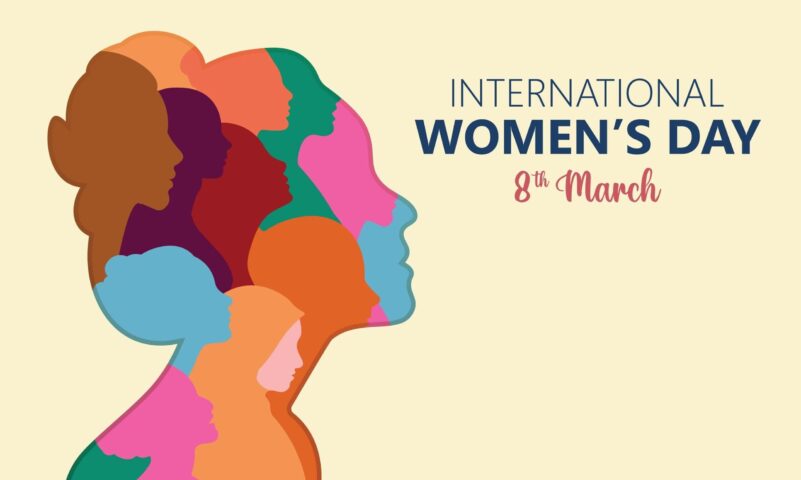 International Women's Day: Women's Rights and Divorce
International Women's Day is celebrated annually on March 8th. At Jones Divorce & Family Law, we use this day to recognize and celebrate the women leaders not only in our firm but across our profession as a whole.
As family law lawyers, we are familiar with working with all types of family dynamics and strive to empower all our clients by providing the legal advice they need to make informed decisions. We believe empowered women create positive relationships within their families and our community.
Women's Rights in Family Law
In 1995, governments worldwide pledged to remove explicitly sex-discriminatory laws to achieve legal equality. However, gender biases can still exist when it comes to conversations involving:
Parenting matters
Spousal support
Division of property
As divorce lawyers, we recognize the stereotypes that can impact these issues and focus on the legal framework that exists to ensure a fair and equitable divorce process.
The Divorce Process
As divorce lawyers in Calgary, we understand that marriage breakdown is often overwhelming and emotionally draining for both women and their partners. While the divorce process is different for all families, depending on their unique situation, a large part of the process, which is always applicable, is gathering financial information. The disclosure exchange process exists to ensure all parties can come to the table and negotiate with access to all of the necessary information.
The disclosure process is meant to provide an overall picture of the income and personal property of the parties so that issues regarding support and division of assets and liabilities can be resolved – this is where divorce law services in Calgary can help.
Equality in the Family
We know obtaining assistance from well-qualified professionals with proper legal accreditation is essential to the divorce process. When choosing a family law firm offering divorce mediation and arbitration services, Jones Divorce & Family Law has been repeatedly retained to fix problems arising from clients needing to be provided with accurate or out-of-date legal information.
As divorce lawyers in the community, we take it upon ourselves to protect women's rights in all spaces and relationships. Contact us today, and together, we can make equality a reality!
The content provided in the blog posts of Jones Divorce & Family Law is general information and should not be considered legal advice. Please contact a lawyer for legal advice tailored to your specific situation. All articles are current as of their original publication date.