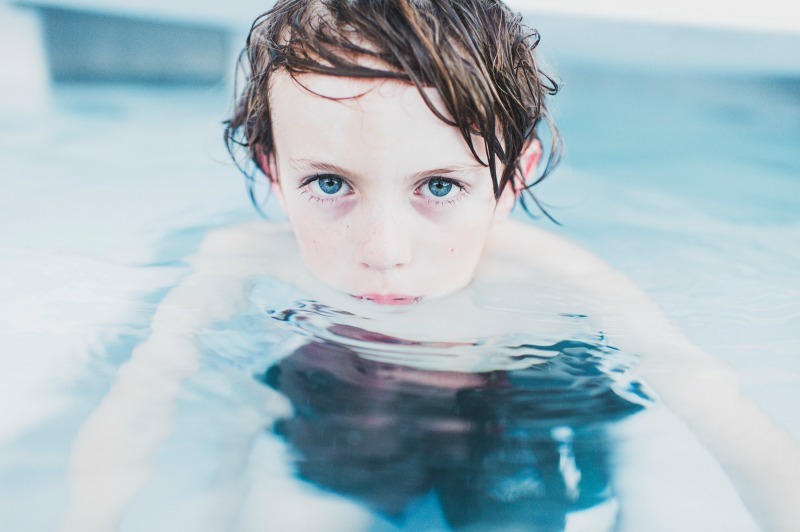 Maintenance Enforcement Program: What Do I Need to Know?
The Maintenance Enforcement Program ("MEP") is a provincial authority. They are tasked with the enforcement and collection of child and spousal support on behalf of Albertans who register their child or spousal support court order.
What are Section 7 Expenses?
In May of 2016, in response to a recent Court of Queens Bench decision, Fraser v Airhart, 2016 ABQB 13, MEP has changed its policy in regard to the enforcement of section 7 child support expenses (also referred to as "special" or "extraordinary" expenses). Typically, section 7 expenses include but are not limited to: costs for childcare while a parent is working, health and dental expenses not covered by insurance and money paid for extracurricular activities.
Enforcing Section 7 Expenses
Now, if a party wants MEP to enforce section 7 expenses, the court order must, 1) clearly state the dollar amount each party is to pay for section 7 expenses; or 2) clearly list the percentage share each party is to pay for a specific list of extraordinary expenses that are to be included.
Impact of the Policy Change
As of May 2016, MEP will no longer enforce the collection of section 7 expenses that do not comply with these requirements. Further, as of January 1, 2017, the court will not grant orders for section 7 expenses that do not comply these requirements. This change in MEP policy, will particularly impact those who have court orders made before May 2016, that do not comply with these requirements. If those parties wish to have MEP enforce section 7 expenses, they will need to return to court to have their court order varied to comply with the requirements stated above.
Disclaimer: The content provided in the blog posts of Jones Divorce & Family Law is general information and should not be considered legal advice. Please contact a lawyer for legal advice tailored to your specific situation. All articles are current as of their original publication date.