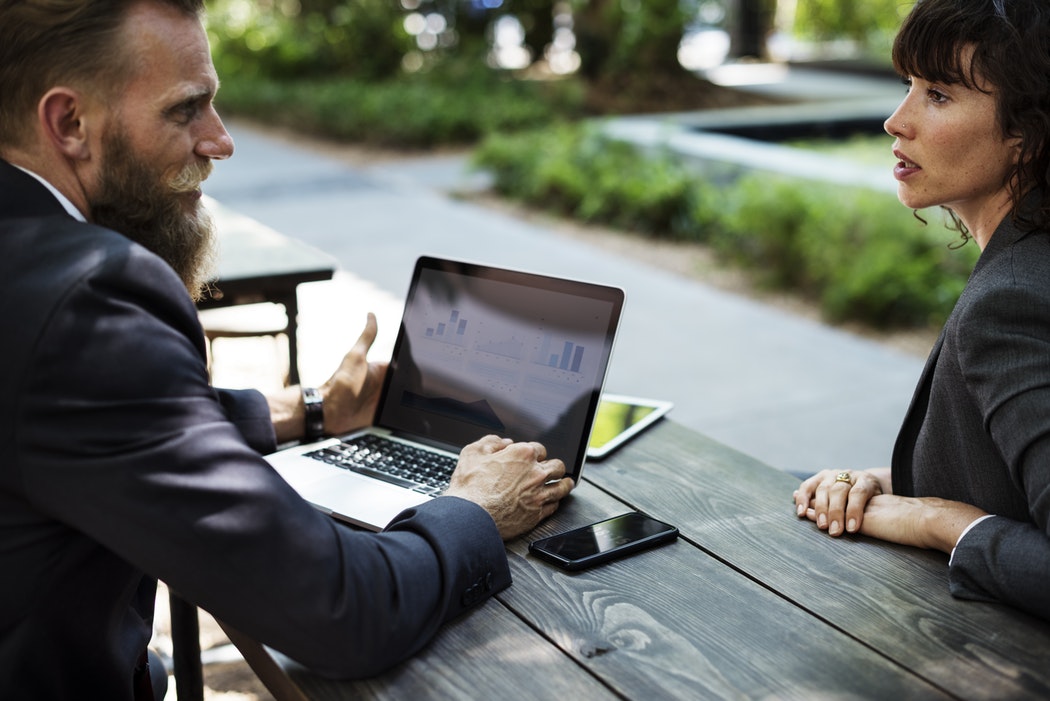 How to Effectively Work with Your Lawyer
Make Your Time with Your Lawyer Count
Retaining a lawyer can be a daunting task, this is especially true when it comes to family law matters. You want to find a lawyer you feel comfortable with as they will be learning the intimate details of your family dynamic and examining your financial disclosure. At Jones Divorce and Family Law, our lawyers know how important your file is to you and want to ensure you make the right choice when choosing which lawyer will represent you. While there are many factors to consider such as hourly rates, location of firm and online ratings – you should ultimately look for someone you trust advocate on your behalf.
Communication is Key
Effective communication can not only help move your matter forward, but ultimately save you money in legal fees. When communicating with your lawyer, try to be as clear and concise as possible. This may mean writing yourself notes as things pop into your head or you have questions to discuss and compiling into one weekly email. Sending multiple emails with different trains of thought can be confusing for your lawyer to follow and cost you money as they reply to each individual email. Try to determine the best mode of communication for each situation. Some questions call for an email, telephone call or meeting. Depending on the situation try to communicate with your lawyer in the most effective manner. You don't need to book an hour meeting to answer one or two questions – this will become very expensive.
Build a Rapport with the Legal Assistant
Lawyer rely heavily on their legal assistants to keep them up to speed on their files. You can also use your lawyer's assistant as a resource including asking procedural questions and booking telephone calls and meetings. This will often save you money and time. Just note, a legal assistant cannot answer any legal questions so it's best to direct those directly to the lawyer. If you are having a hard time reaching the lawyer, follow up with their assistant. Often, lawyers go days at a time in mediation or court without checking their inbox or voicemails. The legal assistant can assist you in tracking down the lawyer and moving your matter forward. Finally, when you meet with a lawyer for an initial consultation, or if you are already a client, as for an introduction to their legal assistant. Putting a face to a name goes along way in building a good relationship.
Understand Your Lawyers Role
Your lawyer is responsible for knowing the law and properly applying it to your file. A great lawyer is constantly developing their skills through workshops and courses. This is especially true of a family law lawyer as this area of the law is constantly changing and evolving. Your lawyer has a responsibility to keep you up to date on your file and provide you with an overview of the law to allow you to make the best decisions for your life. Your lawyer is not a therapist, police officer or babysitter. You lawyer will maintain a professional conduct when dealing with your file and you should do the same.
If you are going through a divorce and need legal representation, connect with us today to set up an initial consult.
Disclaimer: The content provided in the blog posts of Jones Divorce & Family Law is general information and should not be considered legal advice. Please contact a lawyer for legal advice tailored to your specific situation. All articles are current as of their original publication date.