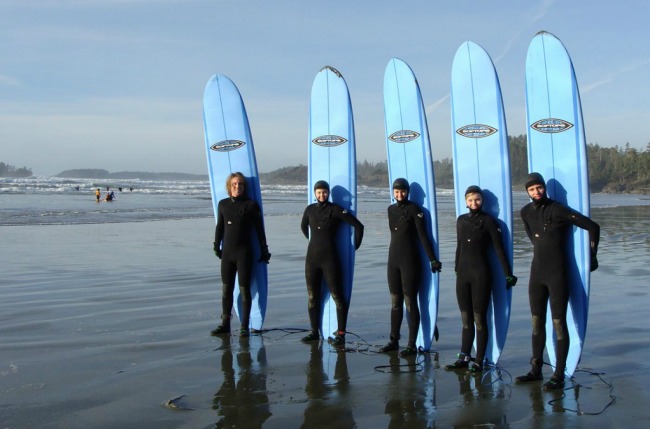 Spousal Support: Lump Sum Versus Periodic
Options For Paying Spousal Support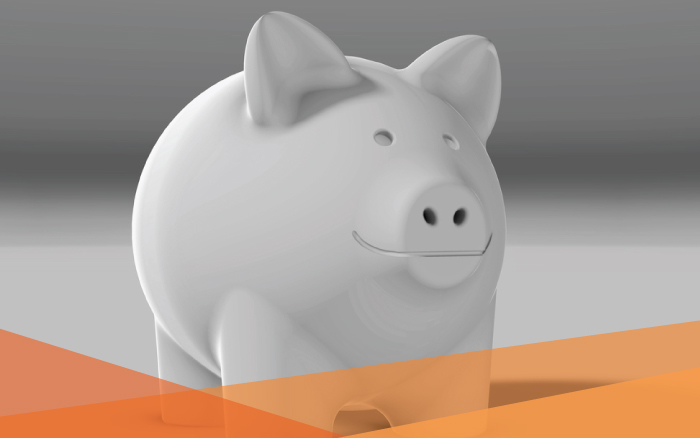 If you are considering divorce, it's likely that you will need to come to an agreement on issues regarding spousal support. Spousal support is money that is paid to one spouse to another as a financial assistance. Spousal support exists to lessen the financial burden of a spouse who experienced a loss of income as a result of the marriage or it's breakdown. For example, one party may have stayed out of the workforce to raise the children, or one party may make a considerably higher income than the other.
There are many different ways to pay and receive spousal support. These typically depend on the unique situation of the parties involved. Spousal support is a complicated area of the law, our skilled divorce lawyers provide insight into lump sum versus periodic spousal support.
Lump Sum Spousal Support v. Periodic Spousal Support
The general rule in Alberta is that spousal support should generally be ordered as monthly support. A lump sum award should be the exception to that rule. The case law suggests different scenarios where a lump sum award has been found to be appropriate, such as:
The payor's past conduct suggests that there is a real risk that periodic spousal support will not be paid if it is ordered;
the payor cannot afford periodic support, but can afford a lump sum amount without undermining their future self-sufficiency;
the payee has an immediate need, such as a large debt or retraining;
where the circumstances of the case are such that a clean break between the parties is necessary and a lump sum would aid in that;
where the advantages of a lump sum award outweigh the disadvantages;
a lump sum would promote the payee's self-sufficiency; and
there's a real chance that the payor may dissipate capital.
Thus, the Court will generally award periodic monthly support over lump sum support, unless the facts of the case suggest that lump sum would be more appropriate.
Case Law Regarding Lump Sum Spousal Support
In Baker v. Baker 2003, the husband made on average $115,000 per year. He now suffers from depression and has not been able to work. He receives disability benefits equal to 70% of his base salary. The wife is educated, but passed up several different job opportunities so that she could care for the children. The Court concluded that lump sum spousal support was appropriate, given the following factors: 1) the husband is not against paying a lump sum award; 2) the wife has an immediate capital need for retraining and the husband will receive disability payments and possibly more if he seeks further treatment for his depression; 3) because of his medical condition and past conduct, the Court does not believe he will honor an order for periodic support.
Resolving Spousal Support Issues
It is not uncommon for spousal support issues to be a major point of contention in a divorce. It is possible to resolve these issues out of court saving you both time and money. Mediation is often an effective option for resolving such issues. Mediation allows you to have control over the outcome and reach a mutually agreeable resolution. This is much different from the litigation processes where a binding decision will be imposed on you.
If you need legal advice regarding spousal support, connect with us. Our divorce lawyers are highly skilled in this area of the law and will help you navigate this difficult territory.
Disclaimer: The content provided in the blog posts of Jones Divorce & Family Law is general information and should not be considered legal advice. Please contact a lawyer for legal advice tailored to your specific situation. All articles are current as of their original publication date.