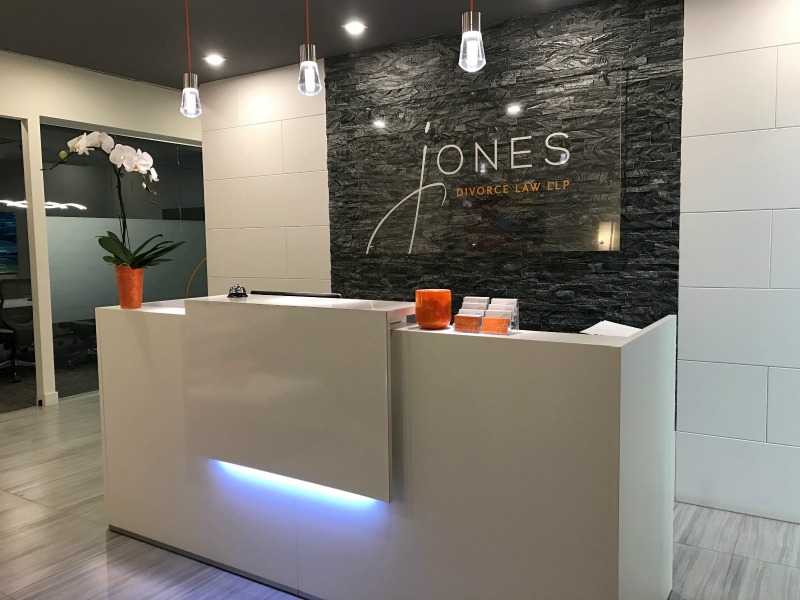 How To Prepare For An Initial Consultation With A Lawyer
The breakdown of a marriage is often overwhelming and emotionally draining for those involved. At Jones Divorce Law LLP, our skilled team of Calgary based lawyers are here to advocate on your behalf and help guide you through the divorce process.
What To Expect When Contacting A Divorce Lawyer
While the divorce process is different for all parties, most divorces start with each party retaining legal counsel. Its extremely important to find a lawyer that communicates clearly and is able to explain difficult legal concepts in a straight forward manner. You should always feel confident in your lawyer. In addition, your lawyer should make you feel comfortable and be available to answer any questions you may have. If you have yet to contact a lawyer, resources such as lawyerratingz.com or Google Reviews will help you learn more about a lawyer from clients who have worked with them. Once you have selected a lawyer, you should call their firm to set up an initial consultation.
How To Prepare For An Initial Consultation
Its a good idea to schedule your first meeting during a time you will not feel rushed. You want to go in feeling relaxed and confident. If you have to worry about the time its likely you will be flustered. When booking your appointment, its a good idea to ask how long the meeting will last and schedule travel time accordingly. You may be provided with a Client Questionnaire when you book your initial consultation. You should fill this out to the best of your ability. As well, you should organize any documents that you think will be important for your case. This will ensure your initial consultation is productive and will give your lawyer a head start on learning about your matter.
What To Expect From An Initial Consultation
On the day that you meet with your lawyer you will need to verify your identity, so bring your drivers license or passport, and be ready to provide a method of payment – unless you have made alternate arrangements beforehand. You will then be taken into a boardroom to begin your meeting. Do not feel intimidated. Your lawyer has been through this process many times and has seen and heard it all. A good lawyer will put you at ease while asking questions about your case. They will provide insight into the law and help come up with a comprehensive strategy. At the conclusion of your meeting you may choose to retain the lawyer you met with. They will provide you with a retainer agreement to be signed and kept on your file. If you do not choose to retain your lawyer you will simply be asked to pay for the time that you two met. A good lawyer will never make you feel pressured to retain. They understand that this is your life and you are in charge of how your file progresses.
If you are thinking about divorce, our team of Calgary lawyers are here to help. To learn more about who we are visit our website and connect with us to set up an initial consultation.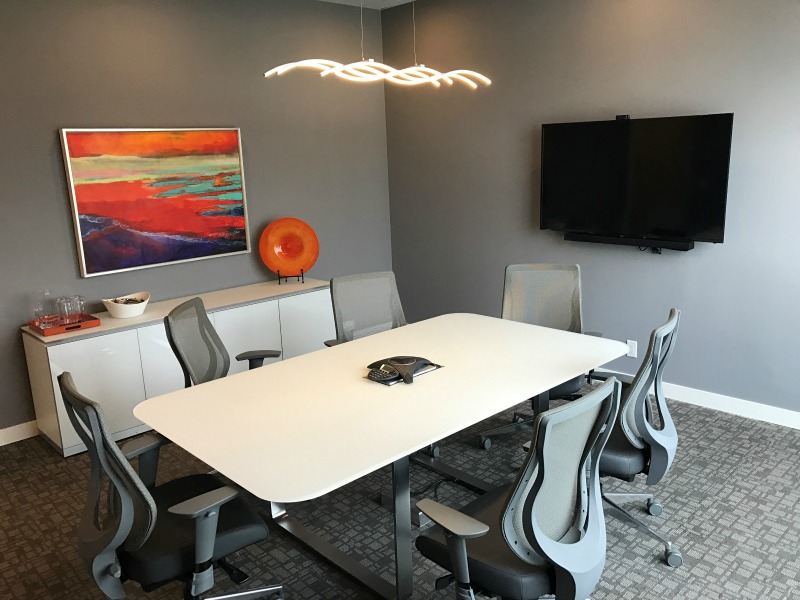 Disclaimer: The content provided in the blog posts of Jones Divorce & Family Law is general information and should not be considered legal advice. Please contact a lawyer for legal advice tailored to your specific situation. All articles are current as of their original publication date.