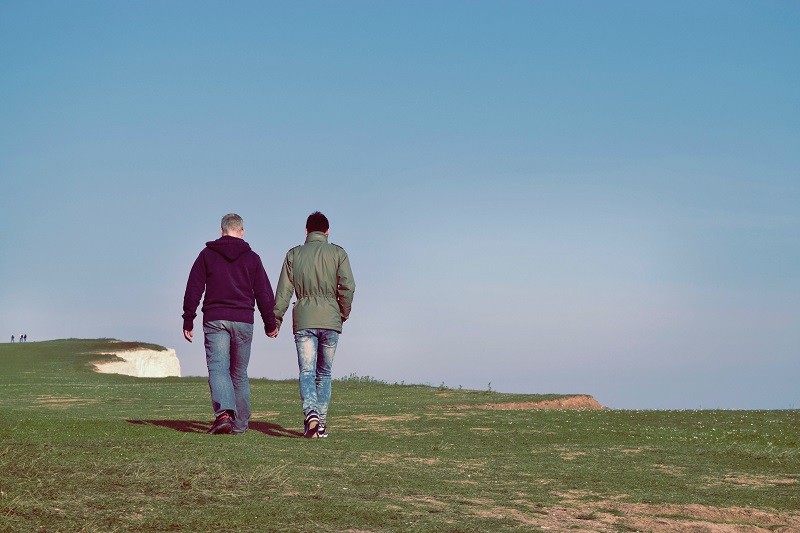 How To Determine Support In Adult Interdependent Relationships
A lot of people don't realize the potential legal implications that arise when parties cohabitate, including potential claims to one another's property (whether held separately or not), and possible obligations to pay support for the other upon the dissolution of their relationship. Our associate Holly Lonseth provides insight into the legal implications of adult interdependent relationships.
Adult Interdependent Relationships Act
In a recent case Wright v. Lemoine 2017 ABQB 395, the Honourable Justice K.D. Nixon ordered one party to pay support to the other party pursuant to the Adult Interdependent Relationships Act and the Family Law Act. The parties were together from August 2011 to December 2015 and did not have any children and never married. Justice Nixon ultimately awarded Ms. Wright support for 2 years from Mr. Lemoine in the amount of $1,800 per month.
How To Determine Support
In determining whether or not Mr. Lemoine should pay support to Ms. Wright, the Court first had to determine whether or not Mr. Lemoine and Ms. Wright qualified as adult interdependent partners. To qualify as an adult interdependent relationship under Act, the parties must live together in a relationship of "interdependence" for either 1) a continuous period of not less than 3 years, or 2) of some permanence, if there is a child of the relationship by birth or adoption, or 3) if the parties entered into an adult interdependent partner agreement. Under section 1(f) of the Adult Interdependent Relationships Act, the Act clarifies the meaning of "interdependence" to mean a a relationship outside of a marriage where the two parties: 1) share one another's lives, 2) are emotionally committed to one another, and 3) function as an economic and domestic unit. In Wright v. Lemoine, the Court ultimately found that the parties were in an interdependent relationship for at least 3 years.
Once the Court determined that the parties were adult interdependent partners, the Court then went on to determine the quantum and duration of support that should be payable. Given the overall factors, the Court ordered that Mr. Lemoine pay $1,800 per month to Ms. Wright for 2 years.
How to Protect Yourself in Interdependent Relationships
This case stems as a good reminder that you don't have to be married to be liable for another person. So, how do you protect yourself or plan for potential liabilities? As family law lawyers, we always want our clients to be proactive. We understand that this is sometimes the farthest thing from many individuals minds when they begin a relationship – many are in the honeymoon stage or aren't really aware of the legal implications of moving in with someone. Some clients want to "see where things go" and deal with the legal impact later. However, it's important to be aware that in Alberta, you do not have to be married to be liable for your partner. Thus, it's important to protect yourself prior to moving in with someone. We suggest entering into a Cohabitation Agreement prior to moving in together and that both parties have independent legal advice prior to signing the Agreement. The Agreement is similar to a prenuptial agreement in that it deals with potential issues before they arise.
Obviously, we hope that you never need to enforce the Agreement and you live happily ever after, however if something were to go wrong, you have a legally binding agreement to protect your rights. If you would like more information on what is involved in a Cohabitation Agreement, please contact us at 587-393-8070.
Disclaimer: The content provided in the blog posts of Jones Divorce & Family Law is general information and should not be considered legal advice. Please contact a lawyer for legal advice tailored to your specific situation. All articles are current as of their original publication date.