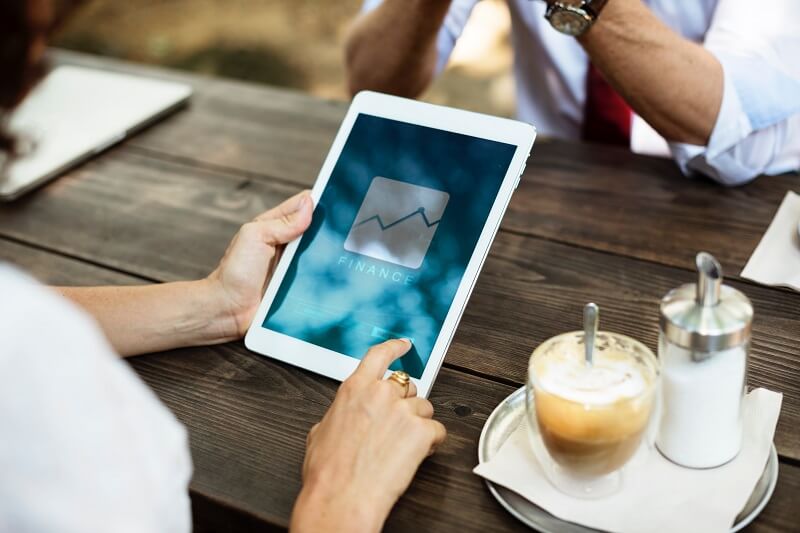 Top 5 Ways To Manage Your Money After A Divorce
Take Control of Your Financial Future
Guest Blog By Jackie Edwards. Jackie specializes in unemployment services and contributes regularly to online forums in her industry. 
Life can undergo a dramatic change after a divorce. With nearly half of all marriages ending in divorce in Canada, it's inevitable that millions of people will be dealing with the emotional fallout of this experience. And while divorce itself can be stressful in so many different ways, having to survive financially can become one of the greatest hurdles that any individual can go through after everything has been said and done. For this reason, it's important to get advice from a reputable lawyer, learn how to manage your money, and prepare for your future after a divorce.
Divorce can have a huge impact on a person's financial situation, and while the divorce is going on, you and your ex-partner will have to make decisions that will affect both of your futures. One of the main things that you will have to cope with is the division of property, so be prepared to discuss who gets which assets and how to divide the accumulated belongings of years of marriage. You'll also need to divide debts, deal with tax issues and the like while you're at it. Once everything has settled, you can now start over and make plans on how to manage your finances after a divorce. Here are 5 ways to do it.
Know Where to Seek Help
When things get tough, it's crucial to find ways to seek financial help for your family's survival. If you're a single parent, you may qualify for social assistance. However, you may need to find out if your current income makes you eligible to receive assistance. Also, find out if you're qualified to receive government grants such as Working Income Tax Benefit, Employment Insurance and Family Benefit, and Canada Child Benefit.
Assess Your Financial Life
Now that you're divorced, it's time to assess your financial portfolio. Make a list of your income, assets, and liabilities. You may also want to check your credit report to see if everything is in order and if your partner has been racking up debt without your knowledge or failing to pay joint accounts.
Live Within Your Means
Now that you and your children are living on a single income, it's important to find ways to cut back on spending and stick to a budget. Find out which expenses you can do without and eliminate them from your budget. This may seem like a big adjustment at first, but you'll be less worried about money when you start taking this new approach and living within your means.
Find Out If you can Afford to Live in your Home
After a divorce, you may find that handling all the expenses required to stay in your current home may be more than you can afford. If your house has been paid for, by all means, keep your home as it's cheaper to pay your utilities than a monthly rental fee. But if you're renting, you may want to move to a smaller home to save on rent and utilities.
Invest In Yourself
This new chapter in your life may be the perfect time to invest in yourself. Enroll in night classes or online courses to improve your skills and career prospects. By doing so, you also improve your earning potential which can have a positive impact on your future.
Divorce can change your life, but you can take control of your financial future. Follow these steps and make the journey towards financial freedom.
Disclaimer: The content provided in the blog posts of Jones Divorce & Family Law is general information and should not be considered legal advice. Please contact a lawyer for legal advice tailored to your specific situation. All articles are current as of their original publication date.