Eldercare Mediation: We Can Help!
We Help Your Family Focus On Your Goals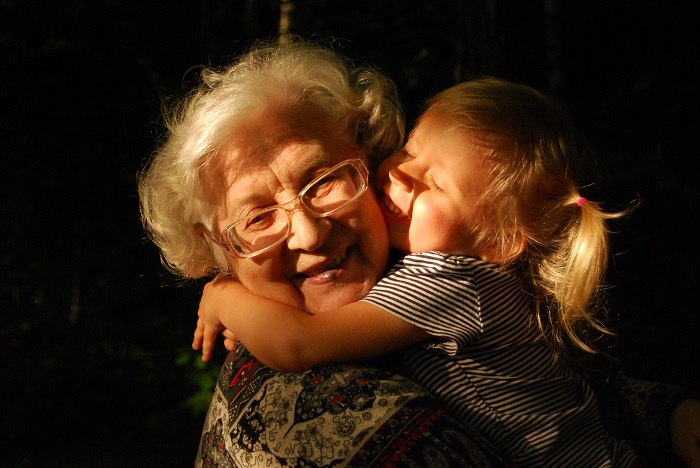 Taking care of aging family members is a huge responsibility with many rewards and often many sacrifices. It can be difficult to make decisions for aging parents, especially when there are multiple people involved with creating a unanimous care plan. We at Jones Divorce Mediation recognize the familial struggles that can occur in these situations and want to help you keep your family focused on your goals help you make informed decisions that benefit all parties.
What is Eldercare Mediation?
Eldercare mediation utilizes a neutral third-party to assist families in making decisions for their elders. Often times, family disputes arise when it comes to answering important quality of life questions. The benefits of eldercare mediation are vast and include:
privacy – mediation can involve as few or many parties as necessary including, parents, grandparents, children or any other parties and there is no need to involve the courts;
informal – the mediation occurs in a boardroom setting or Zoom and there is no need to go to the courthouse;
efficiency – family disputes have a way of dragging on as emotional barriers often prevent parties from reaching a resolution. A mediator can assist with this by helping to decide on a clear path forward; and
control – mediation is 100% voluntary so any parties can choose to end the process at any given time.
How Can A Mediator Help?
A family mediator can assist you with a wide variety of issues including but not limited to living arrangements for aging parents, health and personal care (such as driving ability), the use of medical interventions and which doctors / specialists to use, caregiver responsibilities, financial concerns, personal directives and end of life goals. Our mediators are trained in family law matters and understand the intricacies of familiar disputes and how to effectively resolve same.
How To Book A Eldercare Mediation?
If you think Eldercare mediation could assist you and your family, we are here to help. Our mediators offer a free 30-minutes information session to talk all parties through the mediation process and give you an idea of what steps you can take to move forward together. At Jones Divorce Mediation Inc, we approach elder care conflicts by involving the parents, children and other pertinent parties to try to find pathways forward that the family can work within. Our mediations are approached with compassion and respect for all involved. If you would like to book your free initial consultation, connect with us today.
Disclaimer: The content provided in the blog posts of Jones Divorce & Family Law is general information and should not be considered legal advice. Please contact a lawyer for legal advice tailored to your specific situation. All articles are current as of their original publication date.