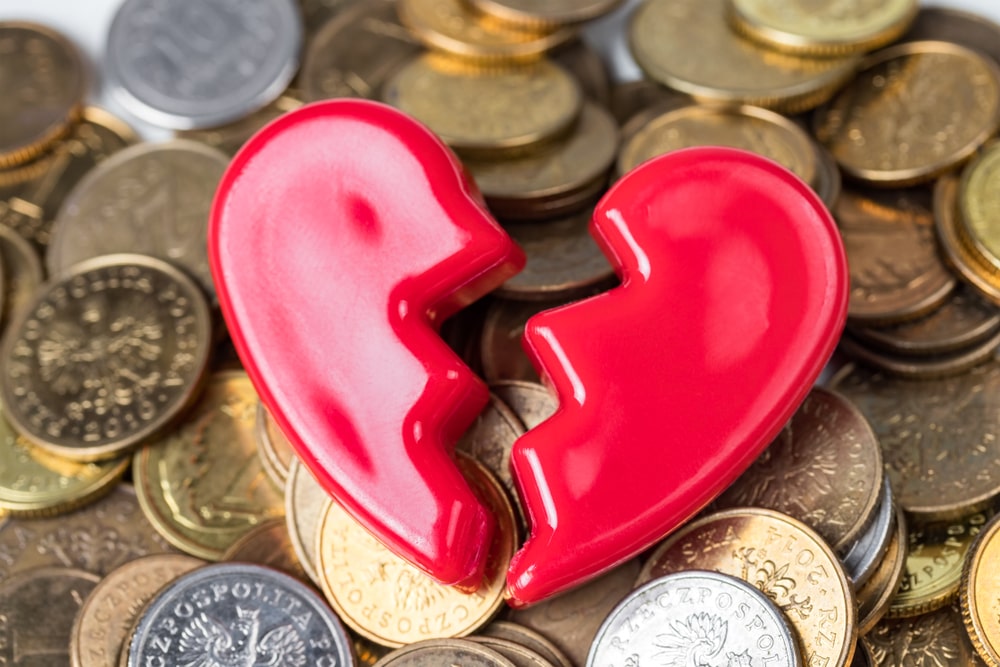 Cost of Divorce in Canada: The Going Rate
Chatelaine Magazine recently published a very interesting article about the "going rate" of legal fees in Canada across each province and territory across all practice areas, including family and divorce law.
In a survey conducted by the Canadian Lawyers 2015 Legal Fees Survey, the following average national fee ranges were published for the practice area of Family Law:
Uncontested Divorce: $1,875
Contested Divorce: $13,638
Separation Agreement: $2,130
Child Custody and Support Agreement: $2,033
Trial Up to 2 Days: $18,706
Trial Up to 5 Days: $35,950
Marriage/Co-Habitation Agreement: $1,727
Spousal Support Agreement $2,208
Division of Property/Assets Agreement: $2,436
Financially Preparing for Divorce
For more information on financially planning for your divorce, please see our article on financially preparing for divorce.
Click here to read the full article (PDF). If you are looking for more information about your options for divorce, agreements, or division of property, connect with us directly.
Disclaimer: The content provided in the blog posts of Jones Divorce & Family Law is general information and should not be considered legal advice. Please contact a lawyer for legal advice tailored to your specific situation. All articles are current as of their original publication date.