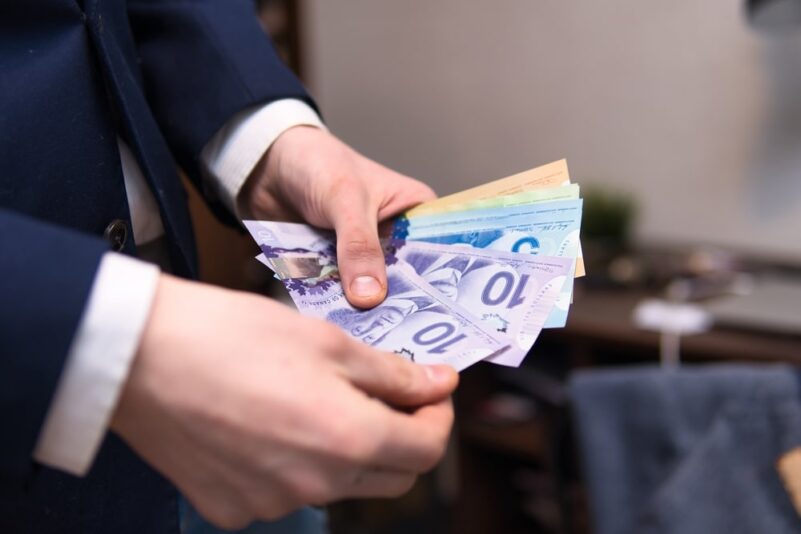 7 Ways You Can Save Money With A Family Law Lawyer
A family law lawyer in Calgary can help you make the best decisions for you and your family while delivering efficient, cost-effective resolutions to your legal issues. Not only can a family law dispute be an emotionally and mentally draining experience, but it can also prove to be costly.
The legal system can be expensive and add stress to an already tense situation.
So in this article, we at Jones Divorce & Family Law are here to provide seven ways to save money when hiring a family lawyer in Calgary.
Hire The Right Lawyer
Make sure to take some time to connect with the lawyer you are considering before making a decision, as switching between family law lawyers will cause your litigation expenses to hike up and can cause your case to get stalled in Calgary.
Every case is unique, and every lawyer may have a different approach from one to the other. So take the time to understand your family law lawyer's expertise to ensure they are the right fit for your case.
Remember Your Divorce Lawyer Is Your Legal Advisor, Not Your Counsellor
While your lawyer can empathize with your situation, they are not counsellors, psychiatrists or social workers. They do not have the expertise in these fields to help you as effectively as an expert.
If you are struggling with the emotional consequences of your separation, you should consult a qualified mental health care practitioner. Your family law lawyer can often recommend someone in Calgary in the appropriate field.
Be Organized
Send all materials clearly and thoroughly. Reply to emails in a timely manner and ensure you answer all of your lawyer's questions. Be clear and precise when submitting financial disclosure, answering undertakings or providing comments in response to an affidavit.
Ensure your lawyer knows exactly what your correspondences are in response to. This will save you money as your lawyer will not have to follow up on missing or vague information. If you want to put your file on hold, let your legal counsel know and provide a timeframe for them to follow up or advise that you will touch base at a specific time.
Get Help From Their Assistant or Paralegal
Calgary's top family law lawyers are usually supported by exceptional assistants or paralegals, so don't be afraid to utilize them.
They can answer your basic questions and schedule meetings or telephone calls to avoid back-and-forth emails or voicemails for which you may be charged. Many firms do not charge for the paralegal/legal assistant's time; if they do, it's vastly less expensive than directly contacting your divorce lawyer.
Know Your Goals
Develop a clear plan of action with your lawyer from the beginning. Speak with them about your priorities during your initial consultation, and always maintain sight of your desired outcome.
Experienced divorce lawyers have the training, skills and experience to keep you on track, but only if you have worked to make a clear path and save yourself from getting distracted or bogged down in the details.
Keep Your Lawyers Updated
It's essential to keep your family law lawyer informed about any upcoming changes in your life, whether a new job or change of address. Your lawyer might be able to hold off on providing discovery until such changes occur.
You can also avoid the cost of disclosure duplication this way. Making copies of your important documents for your lawyers to keep can prevent them from getting lost. Let your lawyer know about any sensitive information you might have regarding the case.
Be Aware of Court Appearance Dates
If you expect an upcoming court date, avoid planning vacations and trips around your court appearance. Filing for a delay of hearing can end up costing you. Remain flexible on dates where your court date could be scheduled so you can avoid travel charges.
You can also save money by independently learning to craft calendars, charts, and payment sheets.
Experienced Family Law Lawyers in Calgary
These seven tips will help you save money when hiring a suitable family law lawyer in Calgary.
At Jones Divorce and Family Law, we aim to minimize divorce's emotional and financial strain. Our firm was created for clients who want meaningful access to justice through quality, binding resolutions – with the option to proceed with or without lawyers.
Learn more about us, or book a consultation with us today.
Disclaimer: The content provided in the blog posts of Jones Divorce & Family Law is general information and should not be considered legal advice. Please contact a lawyer for legal advice tailored to your specific situation. All articles are current as of their original publication date.