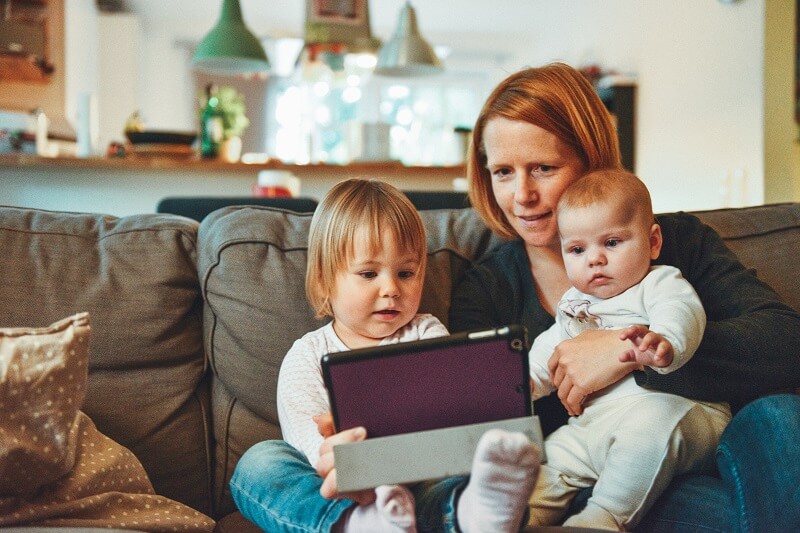 5 Tips For Being A Successful (And Likable!) Step Parent
Becoming a step parent is one of life's most difficult challenges. Often, it takes years for  blended families to gain the familiarity and comfort of a nuclear family. Do not be discouraged. With the right tools, it's possible to have a smooth transition into this new family dynamic. Our skilled team of divorce lawyers have provided their top five tips for step parents.
Show Support For The Other Parents
While it's extremely important to be on the same team as your spouse, it's equally as important to show support for their ex (and their new partner). You can do this by encouraging kids to spend 1:1 time with each parent and being supportive of each parent's rules. Kids do best when there is consistency between homes. Try to follow a similar routine between each home whenever possible. Do not undermine the other parent's authority by directly allowing a child to do something forbidden in the other house. For example, if your partners ex says the kids cannot watch a certain TV program, uphold this rule in your house too.
Know Your Boundaries
If your relationship is new it's going to take some time for the children to adjust to their parent having a new romantic partner. They may blame you for the divorce and have negative feelings towards you. This is normal. You can help ease the tension by not coming on too strong in terms of authority. You should leave the disciplining up to the parents until you establish a bond within the family. Most importantly, never bad mouth the other parent in front of the children or allow anyone else to do so.
Don't Take Thing Too Personally
Children of divorced parents are often under a lot of pressure and stress which can easily be taken out on the step parent. You have to earn the kids trust and this will take time. However, it's important to ensure there is respect among all members of the family. While step parents often just want to be liked – they also deserve to be treated with respect
Create a Safe Space to Get to Know One Another
Whether you are new to the family, or a long term step parents – all members of the family need special time together to bond. Of course, there are some high conflict situations where this will just not work. However, as the adult it is your responsibility to try. Equally as important – know when the child has had enough. You cannot force love.
Find a Support System for Yourself
It's necessary to find time to take care of yourself. You cannot be there for someone else if you are not emotionally stable yourself or feel burnt out. This could mean consulting a trusted friend, or a professional. You need someone to talk to who is removed from the family unit and who you are able to be open and honest with about your feelings. Practice self care and take time to be alone and do the things you enjoy: read, go for a walk, take a bath, play a sport, whatever it is that helps you relieve tension and focus on yourself.
If you have a family law question or need legal advice, connect with us to set up a consultation.
Disclaimer: The content provided in the blog posts of Jones Divorce & Family Law is general information and should not be considered legal advice. Please contact a lawyer for legal advice tailored to your specific situation. All articles are current as of their original publication date.