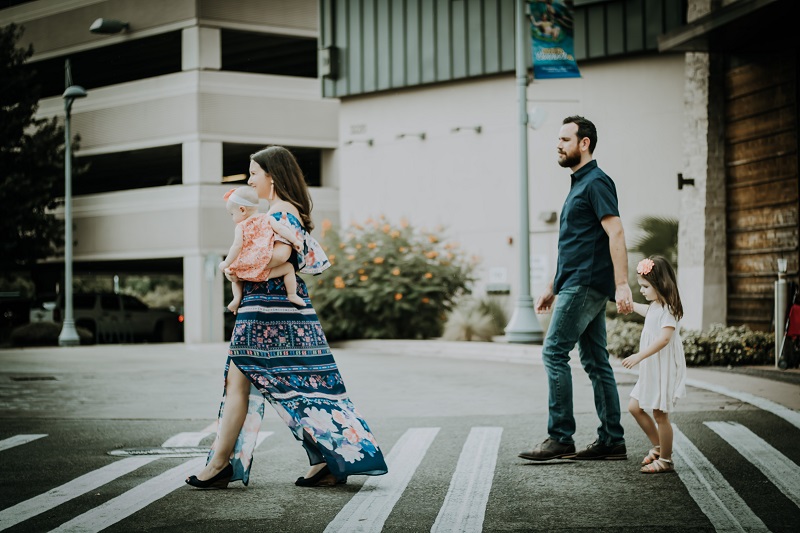 Parenting Coordination: Is This Right For Your Family?
A Parenting coordinator is a mental health professional or a lawyer with specialized training in mediation and child development. Parenting coordinators play a big role in resolving the day-to-day conflicts of divorced parents. They assist as needed and help parties come to a resolution through cooperative methods such as negotiating and collaborative decision making. Ideally, parenting coordinators assist in keeping matters out of the court. This allows parties to reach mutually agreeable resolutions. Our divorce lawyer, Lindsay Ewens-Jones, has extensive knowledge of collaborative dispute resolution and offers several parenting coordination services to best suit your needs.
Who is Most Likely to Benefit from Parenting Coordination
Parenting coordination is typically considered most useful for parties who have a parenting plan in place and make the effort to follow the written agreement or Court Order. Parenting coordination works best when parties are amicable and able to put the needs of the children before their own. If you and your ex are committed to co parenting and prefer to resolve conflict in a collaborative manner, then you may benefit greatly from retaining a parenting coordinator. It's important to note that a parenting coordinator is generally retained on a long-term basis and only consulted when needed.
What to Look for In a Potential Parenting Coordinator
Parenting coordination is a relatively new field. As such, you want to find someone with a commitment to continuing education who will stay up-to-date on the evolving literature. In this sense, you want someone who will be open and honest with you about the effectiveness of parenting coordination. When done right, this process should reduce hostile conflict between parents, however there is not currently enough evidence to support that it improves co-parenting or child adjustment. Additionally, you need to find someone you both feel comfortable with and does not exhibit any blatant bias towards one party. It may take time to find a parenting coordinator that is right for you. It's important to be open and honest during initial consultations and use this time to asses whether or not this relationship will work for all parties involved.
Be Open to The Process
Learning how to be co-parents is a long and complicated journey. Expect this to take time. We mean a lot of time. Be prepared to take two steps forward and one step backwards many times during this process. This is why you have come to a professional. Heed their advice and trust their expertise. While you know your family and situation best, they are able to see it from a neutral perspective which allows them to have a unique perspective. Often, it's important to remember why you sought the help of a parenting coordinator in the first place. Write down what you hope to gain from this process and reflect on these points whenever you feel stuck. Children benefit immensely when their parents are able to resolve conflict in a collaborative and healthy manner.
Disclaimer: The content provided in the blog posts of Jones Divorce & Family Law is general information and should not be considered legal advice. Please contact a lawyer for legal advice tailored to your specific situation. All articles are current as of their original publication date.