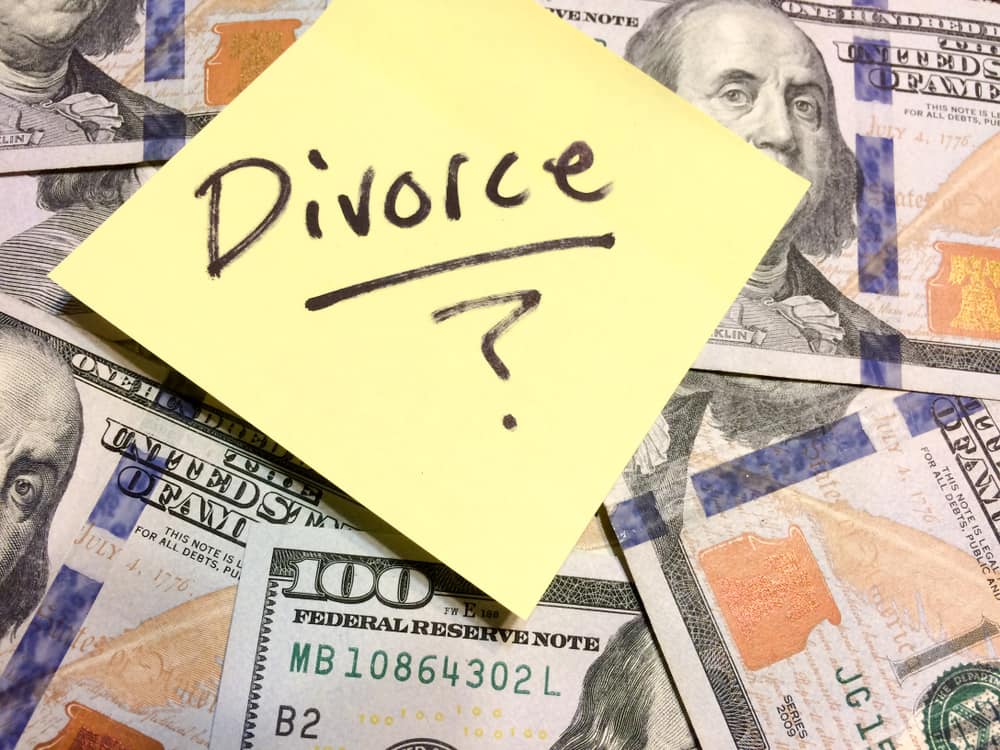 Nesting: Unique Parenting Arrangements Post Divorce
For many divorcing parents, keeping the children happy is the main priority. For some children, change may not be something they are particularly excited about and the marital residence may be the only home they have ever known. Some parents are now considering "nesting" as a way of simplifying life post-divorce, but it does come with its own advantages and disadvantages.
Nesting – what is it and how does it work?
Nesting means keeping the family residence intact as a home for the children, whilst the parents rotate living there during their parenting time. Typically, the parents keep a separate residence to stay in whilst they are not residing in the family home during their parenting time. This can be a good transition for the family post-divorce and can be successful in the short-term until both parents and children are comfortable enough to move on.
Pros
Gives children one stable home which means they are not being affected (at least environmentally) by the fact that their parents are separating.
Having the children remain where they are can be beneficial as it is easier to stay in the same school with the same group of friends.
Parents can use nesting as a transition time, rather than rush into selling the family home. Nesting provides the couple time to consider their options.
Cons
Simple issues such as unexpected house or appliance repairs can quickly turn into arguments as you won't have a joint account to take from and will each need to fund it.
Child support can be difficult to calculate if both parents are still technically living in the family home.
Nesting may be confusing for some children and lead to a false sense of reality where they become hopeful that their parents could get back together.
Create a Parenting Plan That Works with a Nesting Arrangement
Even if you and your spouse are sharing the family home, you will still need a parenting plan. The plan is tailored to each family's unique situation and should include a schedule of each person's parenting time and how bills will be funded and paid. It can also include responsibilities such as maintenance, an agreement to leave the home in a reasonable condition when rotating out and also describe what should remain private such as personal computers.
Consult Your Family Lawyer/Mediator
Nesting requires each parent to maintain good communication, trust and an ability to follow rules and agreements. Keep in mind that that there are a number of additional issues you will need to deal with when making this type of arrangement. That is why it is important to work with an experienced divorce lawyer or mediator. If you are considering nesting and want to know about whether nesting would be a good plan for you, contact us today.
Disclaimer: The content provided in the blog posts of Jones Divorce & Family Law is general information and should not be considered legal advice. Please contact a lawyer for legal advice tailored to your specific situation. All articles are current as of their original publication date.