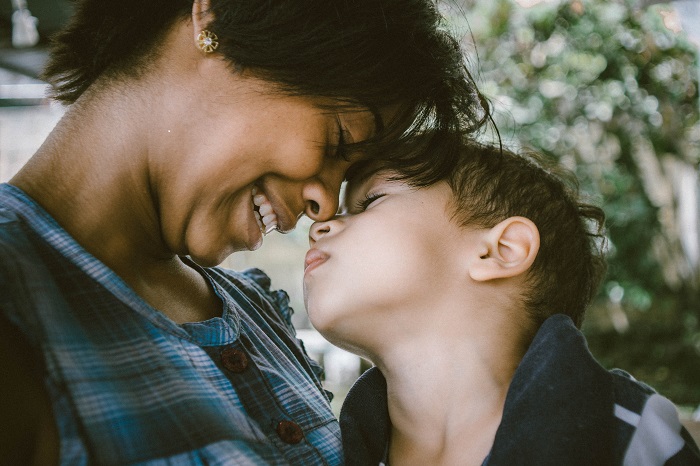 What is Family Law? What Does a Family Law Lawyer do for a Family as a Family Lawyer?
How Family Law Lawyers Can Help Your Family
As family law lawyers, we are typically asked what the scope of our engagement can be when it comes to assisting families with their legal needs.
What Exactly Does a Calgary Family Law Lawyer Do?
Our family law lawyers are able to assist clients with many issues that arise in a family law dispute. For example, we are able to assist with issues such as:
Separation and divorce proceedings;
Child support and/or spousal support;
Division of family property;
Agreements;
Adoptions;
Mediation and/or arbitrrat
Parenting and custody matters; as well as
Basic wills and estates matters.
While this list covers our most common duties as legal counsel, it is not extensive as our roles are frequently changing to meet the unique needs of our client's relationships. Put simply, it is a Calgary family law lawyer's duty to provide their clients with the necessary information to make smart, informed choices for their families.
We Help Parties Separate the Legal from the Nonlegal
Your family law lawyer is not your therapist, psychologist, accountant, life coach, etc… Our job is to ensure do not let emotions cloud your rational thinking and to provide you with the facts of your matter so that you can make smart legal decisions.
Calgary family law lawyers recognize that there are emotional issues and relationship issues in any separation, but it is not our job to assist you with managing these emotions. Should you require assistance in this regard, we strongly encourage you to seek help from a professional in the appropriate field.
There is no need to pay a lawyer's hourly rate to rant and rave about problems that we are not equipped to help you solve as while your emotional well being is extremely important; we are not capable of resolving them in the legal system.
What Your Calgary Family Law Lawyer Cannot Do For You
Despite what some lawyers may say to you during an initial consultation – we cannot guarantee results. What we can do is provide you with competent representation and candid analysis of the law as it applies to your circumstances. There are many areas of family law that are uncertain and subject to interpretation.
As family law lawyers, we assist clients in analyzing the risks associated with various positions and in conducting an overall cost/benefit analysis of various court applications and settlement opportunities. And, while we are not able to guarantee a certain result for you, we will keep you informed of everything that occurs on your file, provide you with information about the law and legal procedure as it relates to your matter, provide you with a realistic and honest assessment of your file, settlement options or proposals and your chances of success in court or arbitration.
Ultimately, how you wish to proceed during your file is your decision. It is your life and you are the one that needs to live with the decisions that are made. You are always in control of your matter and all major decisions will be made by you.