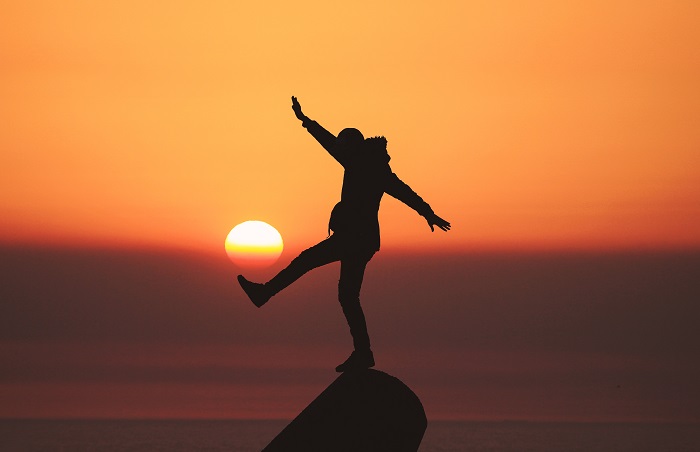 Flat Rate Fees for Desk Divorce and Agreements
We understand that divorce can be a very long and often expensive process. At Jones Divorce and Family Law, it is extremely important to us that you feel in control of your currently situation, family and the resolution processes we recommend. As such, we now offer flat rates for services such as divorce and property agreements and desk divorces.
Cost of Family Law Files
The number one question we get asked during initial consultations is "what is this going to cost". We understand our clients want to have an idea of what the legal process will cost so that they can weigh their options from a financial standpoint. However, predicting the outcome or process of a family law file is often an impossible task. The way in which a file progresses depends on numerous factors such as how the other party conducts themselves, if the other party has counsel or is self-represented, if the matter is amicable and what methods of dispute resolution each party chooses. As such, it can be very difficult for us to provide an accurate cost-benefit analysis.
Why Offer Flat Rates
Many clients have voiced their frustration with not being able to know what their legal fees will be on a monthly basis and we wanted to be able to provide a more manageable financial structure for our services. We know that paying legal fees on top of mortgages, car loans, groceries and phone bills can add stress to an already stressful situation and knowing upfront what your legal fees will be can greatly reduce the financial pressure on a monthly basis.
What we Offer
We are happy to announce that we now offer certain services at flat rates. If you'd like to know more about our flat rate services, we kindly as that you connect with us to speak with our legal assistants who will be happy to provide additional information and assist in arranging a meeting with one of our lawyers.
Disclaimer: The content provided in the blog posts of Jones Divorce & Family Law is general information and should not be considered legal advice. Please contact a lawyer for legal advice tailored to your specific situation. All articles are current as of their original publication date.