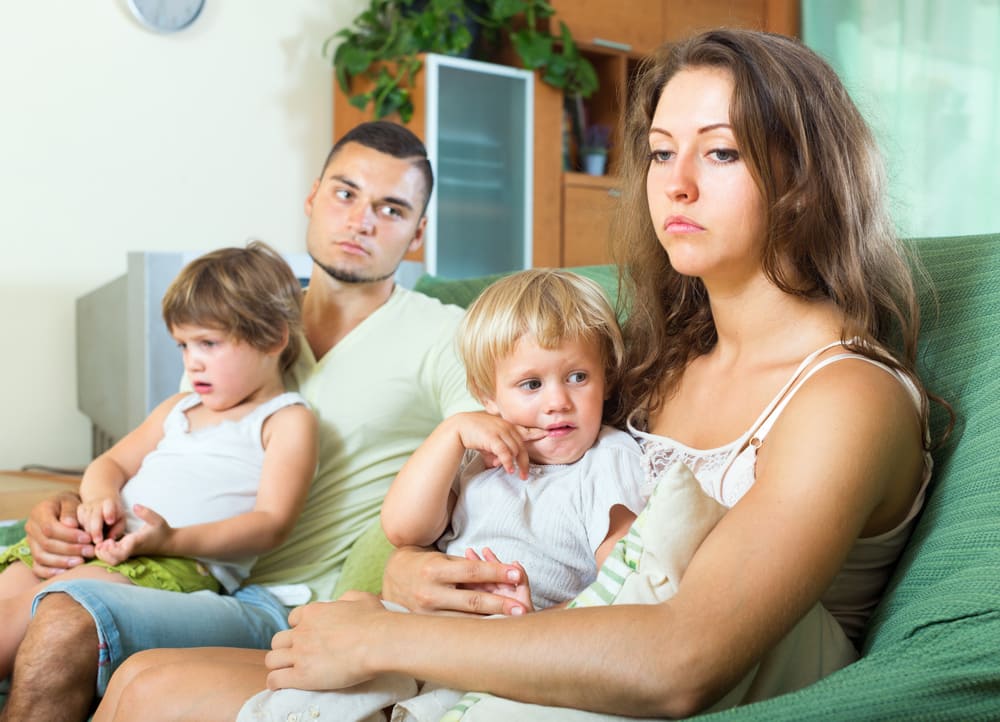 Why More People are Choosing Divorce Mediation
Divorce can be an extremely stressful circumstance that drags forth an array of emotions. Many people often experience physical side effects due to the generated stress, such as headaches, depression, anxiety, poor sleep patterns and panic attacks. The new reality of a divorce life, one that is completely altered from its previous state, can hit home hard. The sweeping changes affect each person differently. With all the negativity that can come with a divorce, more and more people are seeking ways to ease the process. As everything seems to be spiraling out of control, people will grasp for ways to maintain some semblance of normalcy and put their future back into their own hands.
This is where many are finding that divorce mediation is a great alternative to a courtroom setting. Rather than ending a terrible event with the orders and statements of a judge who knows nothing of the couple and its complex history, many individuals undergoing a permanent separation are choosing to attend divorce mediation sessions in order to work out their differences, developing working plans that benefit all parties involved.
When a couple goes to court to settle a divorce, they are putting their money, property, belongings and children into the hands of a judge and simply hoping that his or her decision will sway in their favor or, at least, prove beneficial in some way. This often results in everyone losing and an outcome that can be just as dysfunctional as the relationship itself once was. The beauty of mediation is that it gives the splitting couple the opportunity to sit down together and work out a solution to their unique situation that is good for everyone involved. Rather than attending a court hearing, separating spouses work out amongst themselves how they will split assets and successfully co-parent their children.
How it Works
Mediation is a simple, straightforward process. There is no need to read up on the latest legal jargon, though it is a great idea to speak with your lawyer or a counselor before coming to any conclusions. You and your former spouse will simply write down what outcomes you each want in the divorce. Then, with the help of a mediator, you will sit down together and recite your wants and needs, talk out current issues and develop an unbiased, collective plan for going forward. Be sure to seek counseling from a professional before attending mediation.
Why Choose Mediation
Mediation makes the process of divorce much less stressful when compared to going to court. It is much quicker to find beneficial solutions and put them into practice. Knowing that you were instrumental in creating those solutions can make it easier to stick to the guidelines set forth, as well as ease your stress. Mediation is also quick and very private, unlike a traditional divorce court case.
To learn more about divorce mediation, visit our mediation page and contact a Jones Divorce Mediation representative.
Disclaimer: The content provided in the blog posts of Jones Divorce & Family Law is general information and should not be considered legal advice. Please contact a lawyer for legal advice tailored to your specific situation. All articles are current as of their original publication date.