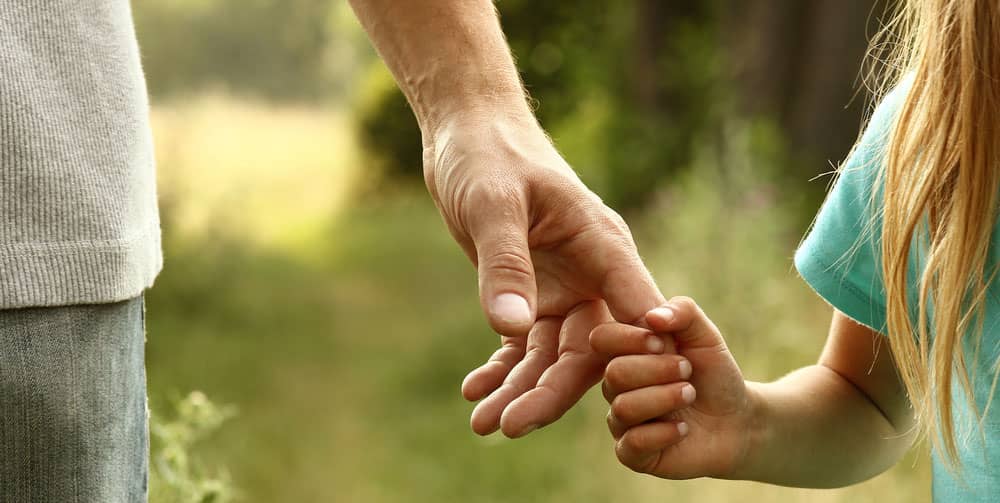 How Routine Helps Children of Divorce
Routine Helps Minimize The Impact Of Divorce
September means back to school which also means back to routine and "getting in the swing of things". While the carefree days of summer are always viewed through rose-coloured glasses, the reality is that the routine of the school year has a very positive impact on a child's mental and physical well-being. Routine is especially important for children whose parents are recently separated or divorced. This is because children are especially fearful of the unknown and need to know what to expect day to day, even hour to hour and divorce really throws this off. Our lawyers at Jones Divorce and Family Law have put together their tips on creating a healthy routine for your family.
Creating a Routine with Consistency Between Homes
Children require predictable and consistent rules between mom's house and dad's house. Having consistent rules establishes security and reduces stress in your child's world. Kids need to know what is expected of them in order to function throughout the day. It's very important as parents for you and your co-parent to have a standard set of rules which are applied in both homes in order to reduce stress and boost confidence in your child. You can even have this added to your Separation Agreement to ensure it is followed by the other party.
Routines: How to Establish and Maintain
Each parent should be entitled to make decisions about the day-to-day care of the child while they are in his/her care. This includes decisions such as if a child can attend a play date or birthday party during their parenting time, what time dinner should be served and what should be on the menu at any given time or whether a child is too sick to go to school. However, in order to promote the best interests of the child, parents should have a somewhat standardized set of rules to ensure consistency and stability for the child in order to foster a more seamless transition between homes. In order to do this parents need to be able to communicate and check in occasionally on what is working and what isn't between each home. Here are some easy ways to get the conversion flowing:
What are the rewards for good behaviour in your home?
What are the consequences you are using for not following the rules in your home?
Should we allow some flexibility on this rule or is strictly enforced?
Why Routines Help Children of Divorce
Consistency between homes helps children of divorce because routine helps adjust their internal clocks which aids with ability to power down for rest and have a good nights sleep, ability to eat full healthy meals, and what times to be energetic and playful. This also helps children gain independence as they have established expectations on when to turn their attention to certain activities. As a parent you become a partner in their routine instead of a dictator of their day. Finally, a routine helps children anticipate what is to come which gives them something to look forward such as playing with dad after school on Friday or reading with mom before bed.
Disclaimer: The content provided in the blog posts of Jones Divorce & Family Law is general information and should not be considered legal advice. Please contact a lawyer for legal advice tailored to your specific situation. All articles are current as of their original publication date.