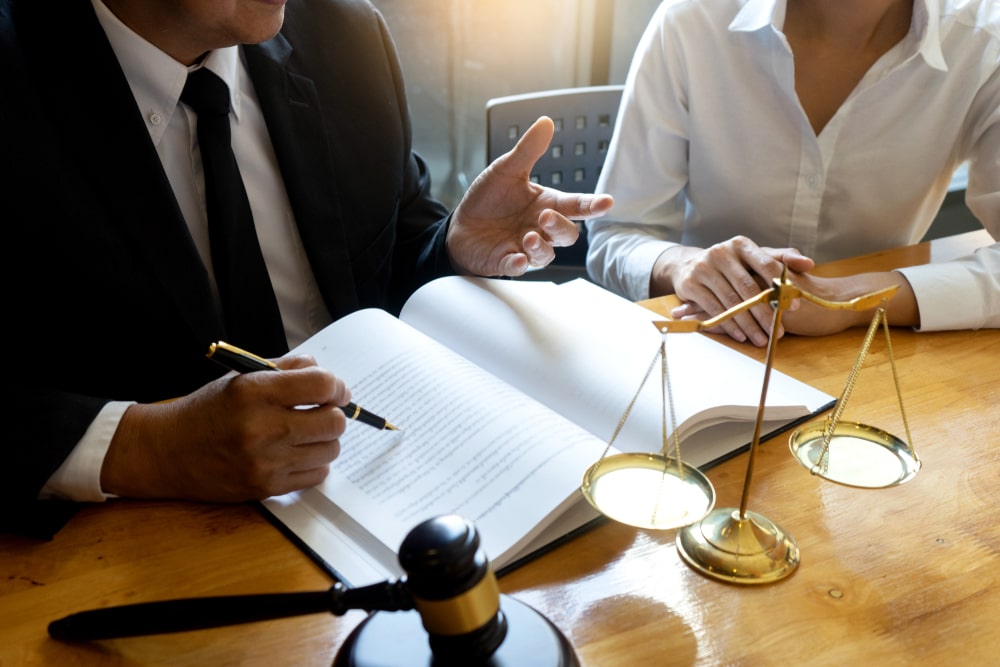 Arbitration is the practice of dispute resolution. During arbitration, each party tells his side of the dispute to the arbitrator and requests a resolution. Both parties may support their cases with witnesses and documents and make arguments. Then, an impartial third party determines a dispute in a private and judicial manner.
Arbitrators reach fair resolutions for family law disputes, such as support and custody of children. A single arbitrator or a tribunal, which can include of any number of arbitrators, may participate in an arbitration hearing. The procedure must be fair and take into consideration the best interests of children, if they are involved.
When to Arbitrate
Both parties must be in agreement on the process before it can begin. An arbitration agreement is binding only when the following conditions apply:
The agreement occurs after the dispute
The agreement is in writing
The agreement details how the award may be appealed
Both parties confirm they have received independent legal advice
The arbitrator certifies the screening of both sides for domestic violence or power imbalances
The arbitrator must be able to confirm that he has had training approved by the Attorney General
The arbitration proceeds under the law of Alberta or another Canadian jurisdiction
All of these conditions must apply for the arbitrator's decision to be enforceable in court.
Things to Remember
To ensure the arbitration process runs smoothly and the court does not set aside your agreement, a few precautions must be taken.
Disclose any relevant financial information
Ensure you understand the consequences of the agreement
Define in the agreement the questions the arbitrator is to resolve
Both sides should speak to an arbitrator or lawyers to decide what procedure works best
The arbitrator only has the power allotted in the agreement
Only courts, not arbitrators, grant divorces, annul marriages or declare a child to be or to not be someone else child
Call Jones Divorce & Family Law if you think you need arbitration. We have years of dispute resolution experience and will be happy to provide you with a free, confidential consultation.
Disclaimer: The content provided in the blog posts of Jones Divorce & Family Law is general information and should not be considered legal advice. Please contact a lawyer for legal advice tailored to your specific situation. All articles are current as of their original publication date.