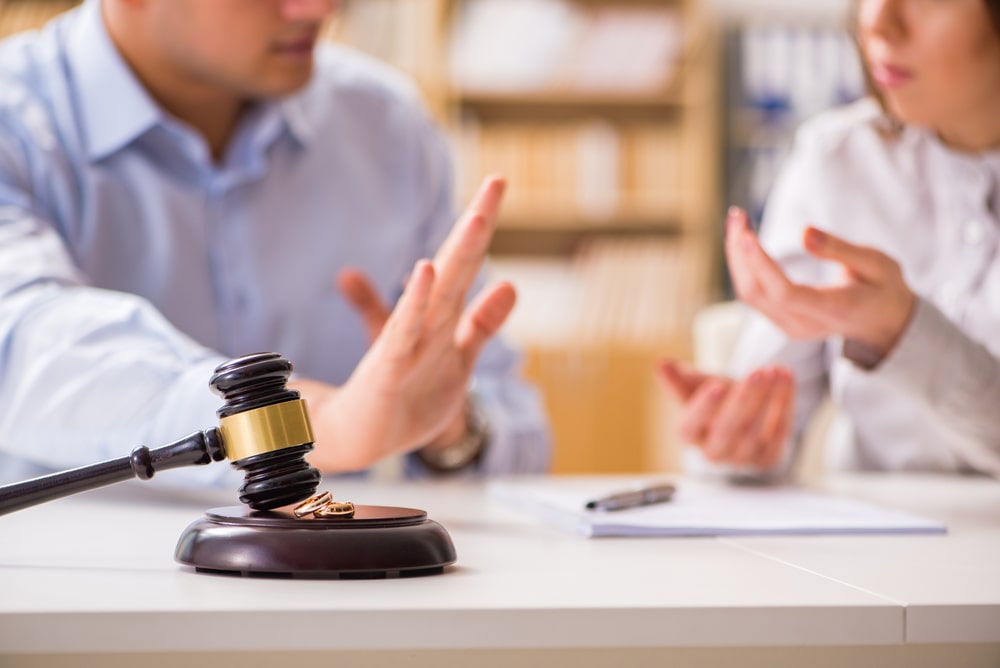 Oral Divorce – India Family Law
We came across an article recently that we thought our clients and readers might find interesting. This article is an excellent example of the variation in family and divorce law internationally, and just a sampling of some of the cultural differences and challenges that can play a factor in family law.
How does oral divorce work in India?
There is a debate currently underway in the Indian Supreme Court on whether or not Muslim men in India may divorce their wives by speaking the word "talaq" (which means "I divorce you"), three times in quick succession. This has led to many cases where men text or call their wives while they're out of the home, divorce them and deny them of their spousal rights and access to their children.
The practice has been outlawed in many Muslim majority nations, but is still permitted in India under the Muslim Personal Law (Shariat) Application Act 1937. The Indian Supreme Court is now considering whether to declare it unconstitutional on the basis that it doesn't actually reflect Islamic law, as expressed in the Quran and Hadiths and on the basis that it propagates gender inequality in the Muslim community in India.
A women's rights group in India has filed an online petition against "triple talaq" which has been signed by 50,000 Muslim men and women across the country.
What are your thoughts? Questions? Connect with us today.
Disclaimer: The content provided in the blog posts of Jones Divorce & Family Law is general information and should not be considered legal advice. Please contact a lawyer for legal advice tailored to your specific situation. All articles are current as of their original publication date.