Jones Divorce Mediation: Arbitration Process Options
Jones Divorce Mediation – A Different Way Forward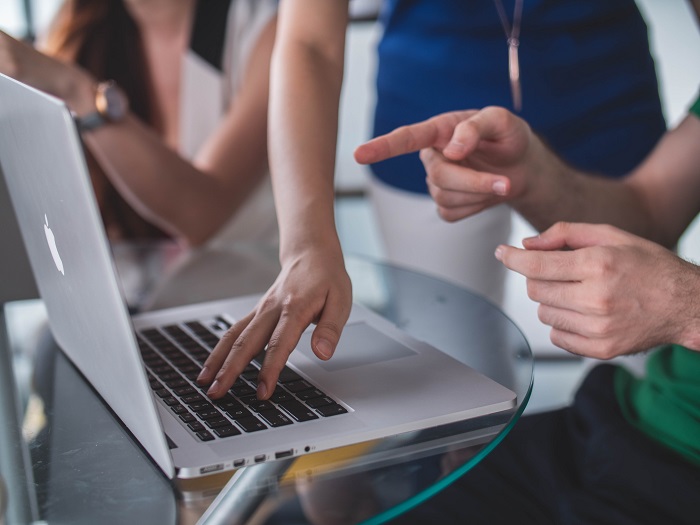 In light of our current reality due to the COVID-19 situation, I wanted to reach out to you with some options for dispute resolutions which can be shared with your clients. It is our intention to be "business as usual" in these unusual times and we hope that these tailored options can help you continue to move files forward and help your clients achieve meaningful resolutions.
Through Jones Divorce Mediation, we offer 4 process options for arbitration:
Accelerated Hearings;
Abbreviated Hearings;
Oral Hearings; and
Customized Hearings.
These distinct processes are designed to cater to the unique needs of your clients and all offer binding resolutions. If you are interested in any of these options, please visit our website which offers detailed information on the processes, resolutions and costs. We are willing to work with you to ensure your clients find a process that works for them so please reach out with any questions.
Accelerated Hearing
Accelerated Hearings are designed to be done electronically with parties submitting affidavits and arguments via email. This process option is best for single issues and time sensitive matters such as:
Interim parenting;
Vacation and holiday time;
Travel authorizations;
Children's health care providers;
Children's school and social activities; or
Section 7 expenses.
Abbreviated Hearing
Abbreviated Hearings are designed to be electronic with the option of including oral evidence (all oral evidence can be done via ZOOM, if necessary). This process option is appropriate for multi-issue matters such as:
Developing parenting plans;
Custody and access;
Support matters;
Mobility applications; and
Property division and exemptions
Oral Hearings
Oral Hearings, which can be facilitated via ZOOM, require a pre-arbitration telephone call in which timelines and issues will be agreed upon. Parties are required to exchange disclosure and have the option of Questioning the other party on written submissions. This process option is a full arbitration hearing and is appropriate for multi-issue and in-depth matters.
Customized Hearings
Our Customized Hearings are designed to allow lawyers and clients to select and design a process that works best for their unique situation. A pre-arbitration telephone call is required for this service.
Contact us
If you would like to learn more about our process options for arbitration or have any questions, please reach out using our contact information below.
T: (403) 351-3625
F: (587) 393-8071
E: info@jonesdivorcemediation.com
Disclaimer: The content provided in the blog posts of Jones Divorce & Family Law is general information and should not be considered legal advice. Please contact a lawyer for legal advice tailored to your specific situation. All articles are current as of their original publication date.