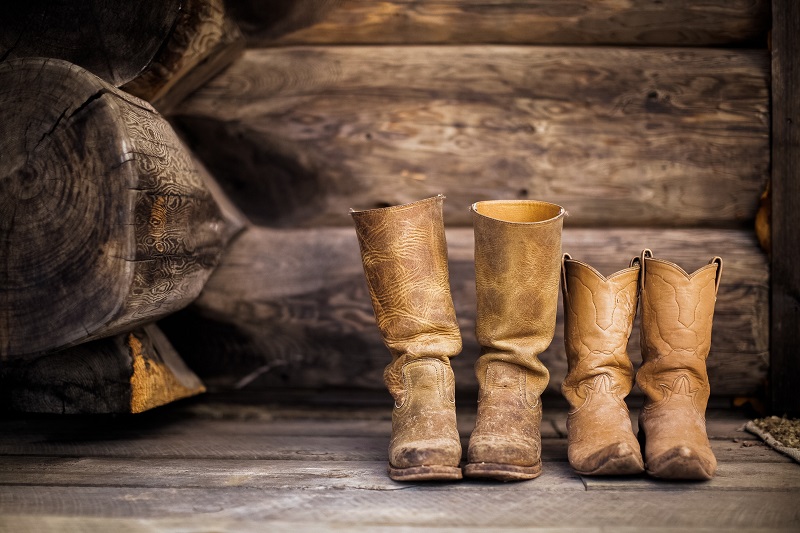 Infidelity: How The Calgary Stampede Can Impact Your Marriage
With the first weekend of Stampede behind us, the implications of infidelity are at the forefront of many couples' daily conversations. According to the CBC, "Calgary leads the country in divorce rates in the summer, and industry experts say you can chalk it up to the Stampede effect". While extra marital affairs are one of the biggest challenges a couple can go through, it doesn't always have to lead to a divorce war. Our skilled team of Calgary based lawyers provide insight into what you can do if you, or your partner, have committed adultery.
Dealing With Infidelity: What To Do Next
If you are considering separation or divorce, it's extremely important to get good legal advice early on. Find a lawyer that you can relate to, and who you trust to help navigate this difficult time. It's a good idea to visit site such as LawyerRatingz or Google Reviews to see what previous clients have to say. Remember, do not get caught up in legal jargon and make sure you find a lawyer who will take the time to explain their strategy and keep you up-to-date on all developments of your case.
Focus On The Big Picture
During the initial stages of separation, emotions run high and it can be easy to fall victim of the blame game. Try to see the big picture, especially if children are involved, and aim to resolve your issues amicably. This will make co-parenting much easier down the road. It's also important to remember that infidelity if often a result of many other pent up issues. Try to see past the feelings of betrayal. While it may be easy to hold feelings of resentment and point fingers, for the benefit of yourself and your children, leave the past in the past. Your legal counsel will be there to help you identify your goals and strategy throughout the divorce proceedings. However, remember they are your legal counsel and not trained therapists. If you find yourself struggling with the emotional aspect of your divorce, seek professional help in that area.
Choose The Right Form Of Dispute Resolution For Your Situation
In the event that you do decide to separate, mediation or arbitration may be the best form of dispute resolution for your matter. Mediation and arbitration allow you the ability to reach a mutually agreeable situation rather than having a decision imposed on you by the court. Both, mediation and arbitration are beneficial as they are efficient, cost-effective, and considerably more private than going to court. Additionally, mediation and arbitration can be done as independent processes, or combined to make a hybrid process. Your legal representation can assist you in determining the right legal strategy for your situation.
Disclaimer: The content provided in the blog posts of Jones Divorce & Family Law is general information and should not be considered legal advice. Please contact a lawyer for legal advice tailored to your specific situation. All articles are current as of their original publication date.