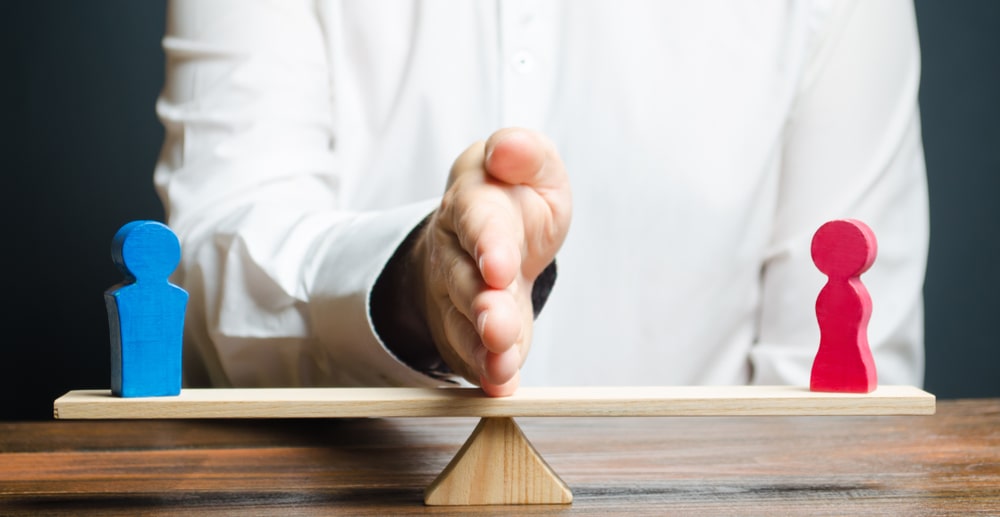 How to Choose an Arbitrator for Divorce
Arbitration, a dispute resolution process that help disputing parties reach an agreement outside of court, is an efficient and inexpensive process. Once you have decided on arbitration, you must choose an arbitrator. Choosing the right professional is essential to ensuring the process is as streamlined as possible.
How to Choose an Arbitrator
Choosing an arbitrtor may seem like a daunting and difficult task, but it does not have to be. The following advice will help you choose an arbitrator that is right for you.
They must know enough Alberta law to apply it to the dispute proceedings
Make sure the arbitrator you choose is a professional with experience as a family lawyer or dispute resolution specialist
Inquire about their professional credentials before you choose him
Choose an arbitrator that both parties trust to be impartial, diligent and competent
The arbitrator you choose must have training in screening parties for domestic violence and power imbalances
Helpful Tips 
Sometimes this process requires special expertise. Here are some additional tips on choosing a arbitrator:
A parenting coordinator may be appropriate when resolving a dispute that involves custody of children
An accountant or business professional may be appropriate when a dispute is mainly financial
All lawyers are not suitable to be arbitrators
After Choosing an Arbitrator
Once you have chosen an arbitrator with professional credentials and experience, you are ready to begin the arbitration process. Each party in the dispute tells his side and details specific decisions it would like the arbitrator to determine. The disputing parties may decide to present witnesses and documents to support their cases.
Keep these tips in mind as you resolve your dispute:
An arbitrator cannot change official family status
Decisions must be made in the best interests of children, if children are involved
He cannot decide what a person could not have decided on his own
The decisions an arbitrator must make should be detailed in the arbitration agreement
Settling a dispute can be a difficult process. Jones Divorce Law LLP will focus on making arbitration efficient and affordable for you. Connect with us to learn more and to get started with Jones.
Disclaimer: The content provided in the blog posts of Jones Divorce & Family Law is general information and should not be considered legal advice. Please contact a lawyer for legal advice tailored to your specific situation. All articles are current as of their original publication date.