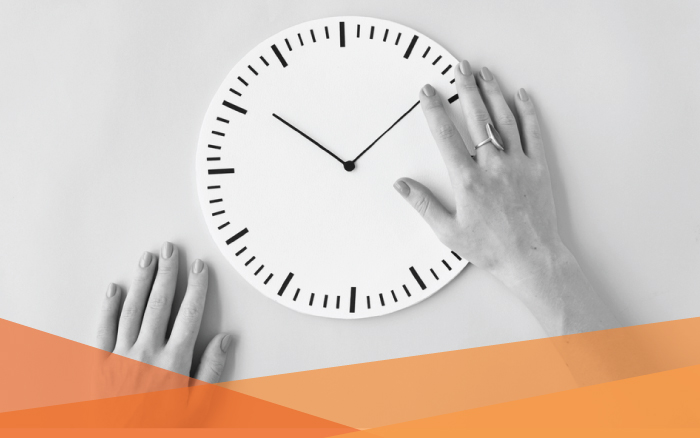 How Long Does It Take to Get a Divorce in Alberta?
Timeline for Divorce
There are many factors that can impact length of time it takes to process a divorce. Following is an approximate timeline of steps in a Divorce / Family Property Action, broken down by length of time after commencement. Every divorce case is unique, so it is best to consult with your divorce lawyer or our team for specific details as it may relate to your divorce or separation.
1 Month
Initial consultation and instructions
Conduct research / fact investigation
Preliminary assessment of case: Risk, Cost, Result
Instructions for preparation of pleadings
2 Months
Preparation of pleadings
Draft Initial Statement of Claim for Divorce
Prepare and exchange Notice to Disclose (Settlement?)
File with clerk of the court and serve the other party
Draft and answer, Statement of Defence and counterclaim
File with clerk of the court and serve opposing counsel
Receive answer, Statement of Defence to counterclaim
4 Months
Respond to Notice to Disclose received from opposing counsel
Explore settlement
Issue settlement offer
Settlement meeting
Mediation
8 Months
Questioning
Undertaking response
Questions on undertakings
Prepare and exchange notices to produce
Review documents and prepare affidavit of documents
Exchange affidavit of documents and inspect opposing party's documents
10 Months
Review/assess case, further research, fact investigation as required (Settlement?)
 13 Months
Further Examination for Discovery, if required
15 Months
Receive and review transcripts
In depth file review, case assessments, determination to proceed to trial
Comply with rule 218.1 (expert report)
Settlement?
16 to 17 Months
Set down for trial, file Certificate of Readiness & Pleadings
18 to 24 Months
Prepare for trial, evidence to be presented, witnesses, final research and fact investigation
Brief client and witnesses
Trial (up to 3 days)
16 to 36 Months
Trial (longer than 3 days)
Judgement
Prepare and file formal judgment
 25 to 37 Months
Serve judgment on opposing lawyer
As you can see, divorce can be a lengthy, complex process, which is why it is critical that you work with a professional, experienced team to represent you during your divorce.
Disclaimer: The content provided in the blog posts of Jones Divorce & Family Law is general information and should not be considered legal advice. Please contact a lawyer for legal advice tailored to your specific situation. All articles are current as of their original publication date.