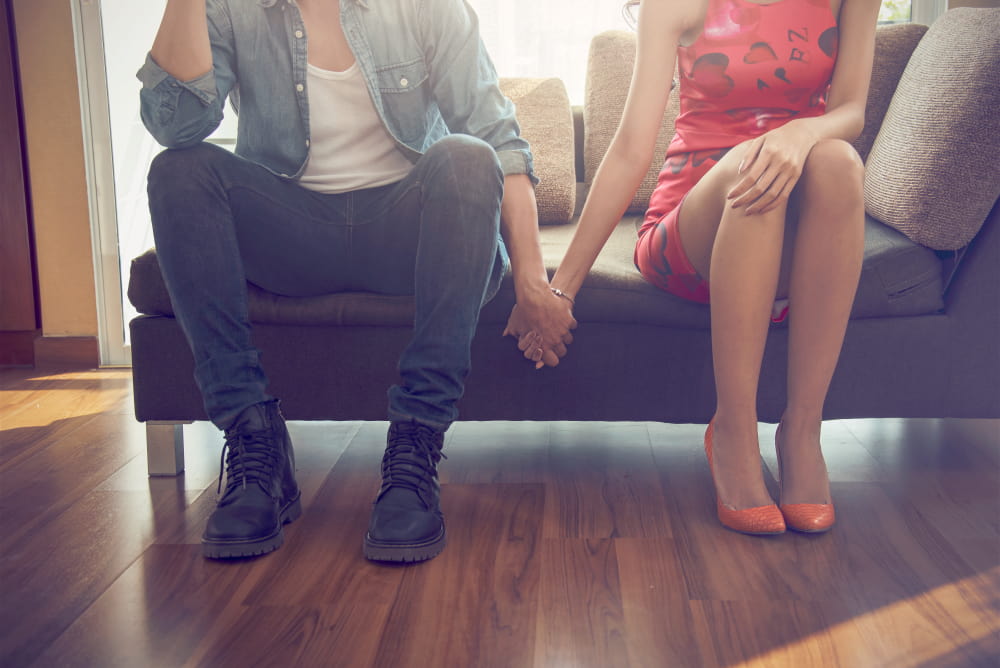 Falling in Love After Divorce (Part 2)
For many people, Valentine's Day can be a tough time of year, especially of you are newly divorced or going through a separation. Love is in the air and romance seems to abound – for everyone but you, it may seem. The painful experience of divorce can leave you feeling hopeless, alone and guarded against future relationships. Love might seem too far off to even consider. It is important to understand that no matter what happened in your previous relationship, love is always possible, along with happiness and trust. Here are our remaining tips to start your journey toward finding love again. These might not come into play in time for Valentine's Day, but will hopefully get you thinking in the right direction.
You can read Part 1 of this article here, with our first 2 tips on how to start looking for love again after divorce.
3. No Blind Searching
Going to events or places that attract only singles may seem like a good idea that gives you an abundance of choices. But, people who begin their new dating process by frequenting singles clubs, or limiting themselves to blind dates are often highly discouraged, almost immediately retreating back behind their walls.
The best way to find a person who is compatible with yourself is to look in places that nurture what you love in life. Join clubs that feed your desires and interests, you are very likely to meet other singles who share your hobbies. Online dating is a great, modern alternative to meeting new people. Forums and dating sites take away the anxiety that comes with meeting others face to face. You can find people with shared beliefs and interests while sitting in the comfort of your own home.
4. No Excuses
If you are ready and you want a partner to spend your life with, do not let your excuses stop you from realizing that dream. Love is probably not going to show up on your doorstep. Make the time to put yourself out there and meet new people. Your expectations may be low, but the rewards that come with letting go of the things that hold you back from finding new love far exceed the negative possibilities.
5. Get Excited
Dating is fun, from the butterflies to the goodbyes that leave you smiling at your doorstep. Deciding to date again after divorce should be an experience that excites you. Start the process with feelings of joy, happiness and anticipation of what awesome opportunities this could bring to your future.
Let yourself shine as you begin your search for a new love after divorce mediation. You deserve the fun and happiness the experience can bring. For more tips for healing and beginning again after going through a divorce, visit our blog.
Are you going through a separation or a divorce? Are you interested in learning your options and how divorce mediation or arbitration might be helpful to you? Connect with our team to set up a complimentary consultation today.
Disclaimer: The content provided in the blog posts of Jones Divorce & Family Law is general information and should not be considered legal advice. Please contact a lawyer for legal advice tailored to your specific situation. All articles are current as of their original publication date.