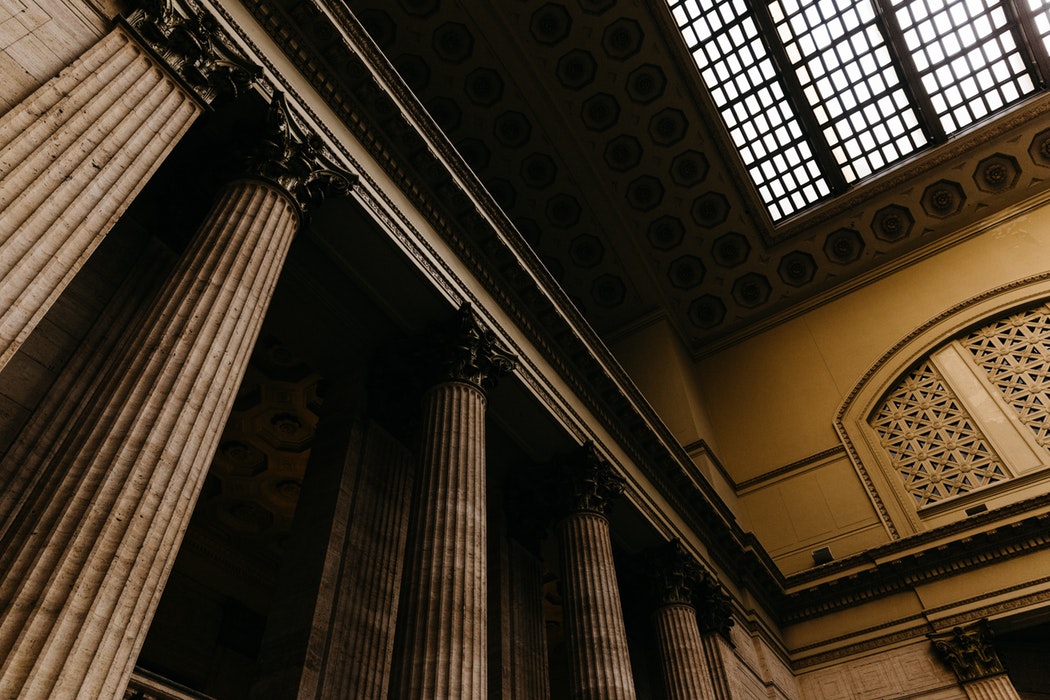 Parenting: What Do the Alberta Courts Look For?
Parenting Through the Alberta Courts System
When thinking about your child's future amidst a divorce, there are several ways to develop and execute a parenting plan that both parties can respect and follow. A parenting plan is a holistic view of your child's life, including where they live, who makes decisions for them, and how they will be cared for. We have discussed on the blog several strategies for making a parenting plan work. Mediation can help develop a parenting plan, as well as make it legally binding. Parents may also choose to use collaborative law if they are represented by lawyers. It is strongly recommended that clients attempt to come to an agreement on parenting outside of the formal court process. This allows parties to have control over the situation and come up with creative solutions instead of having an Order imposed on them by a Justice or Judge. As well, attending court is expensive, and parents have less control over what the outcome will look like. In some cases, especially those that involve family violence, abduction or spousal intimidation, going to court can be the best solution. Imagining spending days in meetings, or in board rooms with a dangerous spouse is stressful, and stepping back from face to face contact will likely be more productive.
What does the law say?
In Canadian law, the best interest of the child is a primary criteria for how to decide what a Parenting Order will look like. They will consider the physical, psychological and emotional safety of the child first. From the Children's Law Reform Act, the judge will consider:
 (a) the love, affection and emotional ties between the child and,
(i)    each person entitled to or claiming custody of or access to the child,
(ii)  other members of the child's family who reside with the child, and
(iii) persons involved in the child's care and upbringing;
(b) the child's views and preferences, if they can reasonably be ascertained;
(c) the length of time the child has lived in a stable home environment;
(d) the ability and willingness of each person applying for custody of the child to provide the child with guidance and education, the necessaries of life and any special needs of the child;
(e) any plans proposed for the child's care and upbringing;
(f)  the permanence and stability of the family unit with which it is proposed that the child will live;
(g) the ability of each person applying for custody of or access to the child to act as a parent; and
(h) the relationship by blood or through an adoption order between the child and each person who is a party to the application.
Best Interest Tests
The way the above interests are served are through a series of best interest tests. While it may seem unfair, children (especially young ones) are not often asked directly by the judge what they would like from the situation. Instead, it is important that the parent listens to the children, and these intentions can be incorporated into the proposed plan. Ultimately, it is an adult decision, and it's important for a parent to present a clear plan of what they would like from the situation to their lawyer. If the judge deems it necessary, an external parenting expert may be hired to make assessments. This assessment could be conducted by a social worker, mental health specialist or psychologist.
Parents are Encouraged to Agree in Court
The judge will assess the situation and present a solution that will work best for the children, but is not responsible for ruling what is right and wrong. Punishment and praise are not something that an applicant should seek in a Parenting Order. The Justice or Judge will not consider the past behaviour of a parent unless it impacts their ability to parent. That being said, the Justice or Judge will take in to consideration where a parent has been violent to their partner, child or any other child in their life.
Hiring a Lawyer
Having a lawyer on your side during the sometimes-stressful Parenting Order can help simplify the process. A lawyer can explain court procedures that seem opaque from the outside. They can also review documents, including parenting plans that have been decided outside of the court. If they do review a parenting plan, they can ensure the plan follows the law. Lawyers can represent you in court, including advising and applying for which order makes sense for your situation. A lawyer will work with you to create a plan that ensures the safety and happiness of your children, and may be easier to communicate and share information with. A lawyer can also identify what should be presented to the court, and make a concise argument.
If you are co-parenting children and hope to achieve an amicable resolution, our lawyers are here to help. Connect with us to set up an initial consultation today.