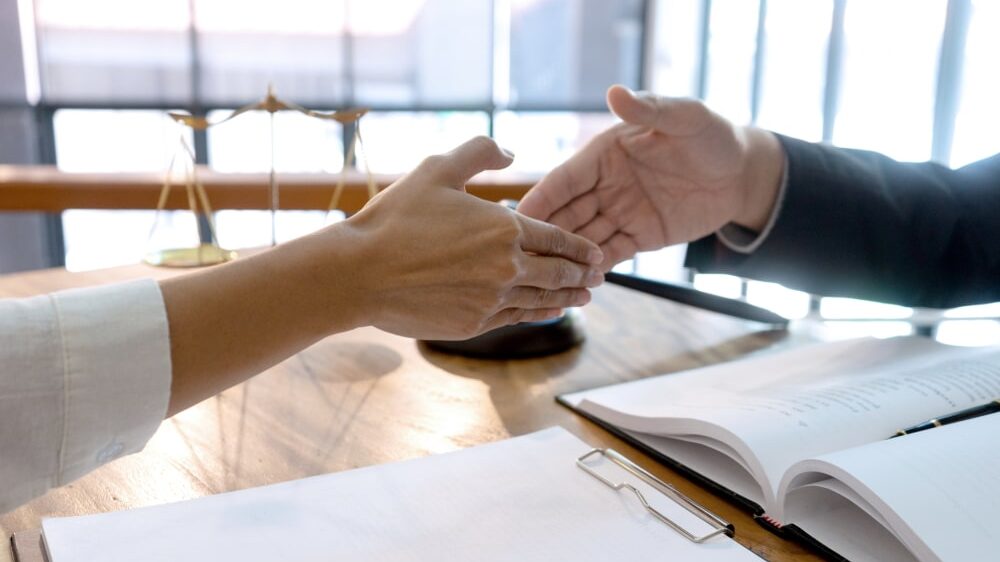 Arbitration vs Court: Managing Your Expectations
If you are interested in the mediation process but feel you may be too far apart on the issues in dispute or have difficulty maintaining a positive working relationship with the other party, Mediation/Arbitration may be the right process for you.
What is Mediation/Arbitration?
Mediation/Arbitration is a process of dispute resolution in which you first attempt to resolve your dispute in an amicable manner, known as the mediation phase. However, in the event you are unable to reach a mutually agreeable resolution then a hearing is conducted, and a binding decision is rendered by the arbitrator in the arbitration phase.
Mediation/Arbitration occurs in 2 distinct phases:
The first phase is the mediation phase. In the event that you are unable to reach a mutually acceptable agreement in the mediation phase of the Mediation/Arbitration then you will move to the arbitration phase. There will be a break between the two phases of the process.
The length of the break between the mediation and arbitration phases will depend on what needs to occur prior to you being ready to proceed with the arbitration. You may need to complete questioning, seek additional documentation by way of undertakings and sometimes obtain expert reports. The steps required often depend on how much evidence and information has already been presented in the mediation phase and on the level of formality that the arbitration will take.
Process Options for Arbitration
Prior to any arbitration taking place, we will need to discuss and determine process options. The arbitration can be as formal or informal as you agree. In the event there is no agreement on the process, then we default to a formal process much like a trial would be in the event you litigated to trial.
A formal arbitration involves a court reporter recording all proceedings, opening statements, witnesses that testify under oath, cross-examinations, and legal argument from counsel. An informal arbitration usually does not involve a court reporter and often involves me, the arbitrator, considering evidence discovered in the mediation phase.
Arbitration for Urgent Matters
One of the main benefits of arbitration versus the formal court process is that you have the flexibility to determine the timing and process options. At Jones Divorce and Family Law, we offer four different styles of hearings to meet your needs:
Accelerated hearing;
Abbreviated hearing;
Oral hearing; or
Customized hearing.
These distinct process options allow us to work with your unique situation to ensure your family is able to achieve meaningful access to justice.
Disclaimer: The content provided in the blog posts of Jones Divorce & Family Law is general information and should not be considered legal advice. Please contact a lawyer for legal advice tailored to your specific situation. All articles are current as of their original publication date.