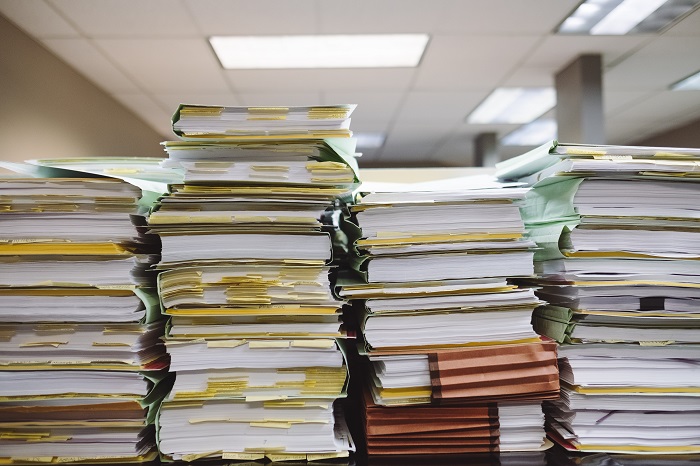 Calgary Divorce Lawyers Provide Information on Division of Family Property
The process of separating after a breakdown of the marriage can be extremely difficult to navigate as there are many factors that need to be resolved prior to obtaining a Certificate of Divorce such as dividing assets and debts, creating parenting arrangements and of course all of the emotional work that needs to be done. Our Calgary divorce lawyers practice exclusively in family law and are prepared to help you through this difficult time. We understand the law and can help explain it to so that you understand too and can make the right decisions for your family.
Dividing Debts and Assets During Divorce
One of the very first steps in your divorce proceedings will be to gather and exchange financial disclosure. Your divorce lawyer will provide you with a listing of the all the financial documents you will need to produce. This list will include, but is not limited to, the following:
Three most recent years of income tax returns;
Your three most recent pay stubs;
Documentation with respect to any income you receive not from an employer;
6 months of bank account statements;
6 months of credit card statements;
Any investment accounts;
Any retirement accounts; and
A sworn statement outlining all of your assets and debts.
The disclosure you provide will be given to the other party for their review. There are major consequences in Alberta for not producing your financial disclosure in a timely manner such as paying costs to the court or other party until you do provide all of your financial documents.
Issuing Settlement Offers
Once your lawyer has reviewed both parties' disclosure, they will be in a position to provide you with an overview of the assets and debts by providing you with a property chart. This chart can be very detailed down to who will be retaining which debts and assets and provide a balance for any settlement payments that may need to be made. Your divorce lawyer can then issue a settlement offer for the other party to consider. There may be some back and forth negotiations at this time – this is very normal so do not get discouraged!  Once the parties agree on the property chart. this information can be put into a Settlement Agreement which is a legally binding document outlining the terms of your separation including parenting issues and division of family property.
Why Choose A Calgary Divorce Lawyer?
When possible, it is always a good idea to choose a lawyer in relatively close proximity to the jurisdiction where your matter is being heard. For example, if you file, or are served with a Statement of Claim for Divorce in Calgary, you will likely want to retain a Calgary based divorce lawyer. This is because your lawyer may need to attend the courthouse at some point during your proceedings and you do not want to have to pay a lawyer's hourly rate for commuting from another city. As well, Calgary divorce lawyers know Calgary well and can help refer you to other professionals such as real estate agents, psychologists or counsel for children.
If you are going through a separation and need help navigating these difficult waters, connect with us to speak with one of our Calgary divorce lawyers.
Disclaimer: The content provided in the blog posts of Jones Divorce & Family Law is general information and should not be considered legal advice. Please contact a lawyer for legal advice tailored to your specific situation. All articles are current as of their original publication date.