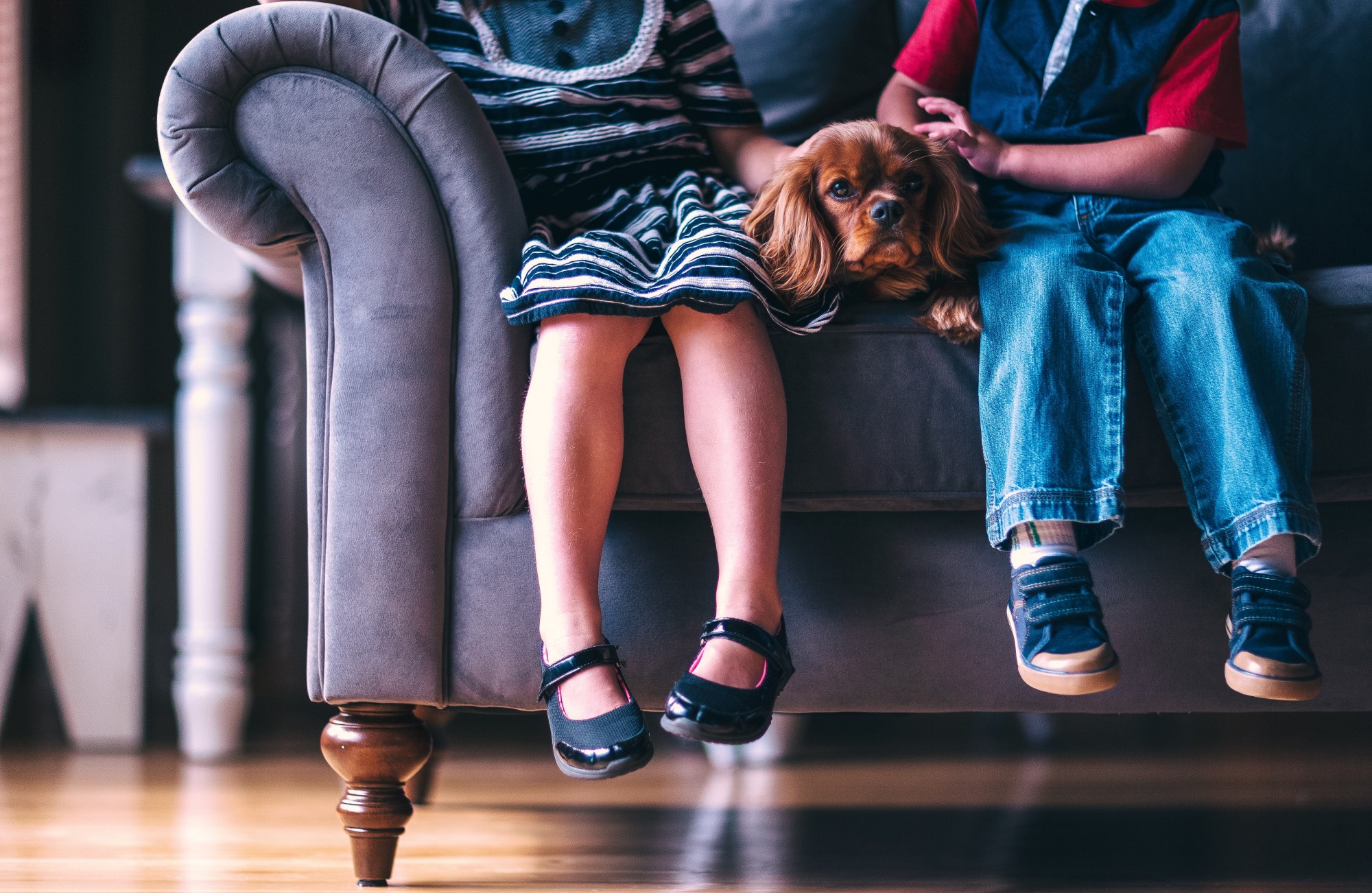 Talking to Your Children about Getting a Divorce
Hard Conversations Are Important Conversations for Families
Telling your children about getting a divorce will be a difficult conversation. Divorce is a complex matter and will impact every single member of your family in a different way. As such, it can be hard to predict how these conversations will play out.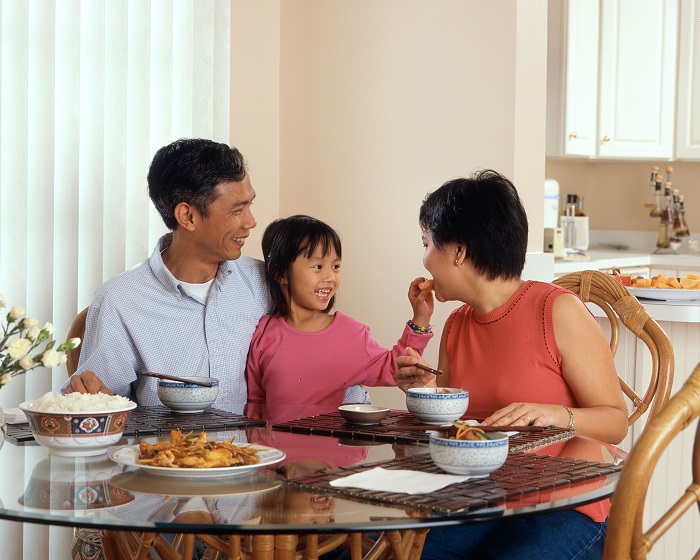 No matter what, it is important to take an age-appropriate approach when having these conversations to ensure your children receive the necessary information in an empathetic and productive manner. As well, always ensure your children know that they are loved and safe and that they are not responsible for the breakdown of your relationship.
You may wish to have this conversation somewhere your kids feel safe such as the dining room table or in their bedroom. Be cognizant of your timing and try to avoid having difficult discussions when your children are tired, hungry or occupied with another task.
Talking to Young Children About Getting A Divorce
Toddlers and young children are dependent on their parents for just about everything. This means the divorce can be very scary for them, even though they have a hard time understanding complex emotions or thinking about the future.
What is important to them is the here and now. In order to understand the changes to the family dynamic, it is best to provide clear yet concise information with concrete timelines. For example: where will they live, how often will they see both parents and what will stay the same.
As well, it is important to keep in mind that children this age have limited attention spans and you may find yourself telling them the same information many times before it really sinks in. Be prepared to have many little conversations and always address their questions and concerns in a direct and easy to digest manner.
Helpful Phrases to Use When Talking to Young Children About Getting A Divorce
You may have noticed that over time, mom and I have chosen to live our lives more separately.  We are often not in the house together and on the weekends, we tend to do our own things with you.  We have come to the decision that it would best to live our lives in separate homes. We think that this change will make us happier.
This means that we will be making changes over the next few months.  We want you to know that our decision is only based on our relationship and that you are not at all part of the reason for this decision.  The sad thing about love between adults is that it can break.  The good thing about the love between parents and kids is that it is unbreakable, no matter what!
Talking to Older Children About Getting A Divorce
Preteens and teenagers tend to see the world in black and white and may have a difficult time with the grey areas of divorce. As such, they may seek to blame one parent for the divorce and choose a "side". Older children also tend to rely on friends and relationships outside of the family as they explore their independence.
You can encourage your children to speak with friends or other trusted adults to ensure they have an outlet for their emotions. It is important to keep the conversations around divorce factual and frequent. Let your child know you are always there for them and that their voices and opinions matter to both parents as you navigate the separation.
Helpful Phrases to Use When Talking to Older Children About Getting A Divorce
This decision will not change how we continue to love you and be there for you.  We have been working hard to be sure that this decision does not change your school, your friends, your playdates, your relationships with your relatives, or your activities.
We are going to be selling this house and getting two new ones and you will be a part of helping us understand the things you like or don't like about the new houses we are considering. You will have a say in how your room is arranged as well as other things.
We never want you to worry about not seeing one of us for too many days because that is not going to happen.  Also, no matter which house you are sleeping in, or which parent is "in charge" that day, you will always be able to call the other if you want to, just like you do now.  Overall, the biggest difference we think you will experience is that you will have two places to call home, rather than one.
We understand that you may feel sad at times, or even mad at us for this decision. We understand and hope that when you are feeling big things that you can tell us, so we can be there for a hug or a listening ear. You can also talk to your friends or teachers or other adults that you feel close to, it's ok to do that.  Our decision is not a secret, however, if you are not wanting to talk to certain people, that is ok too.
We want you to know that you can ask questions and we will do our best to answer them as long as we have sorted out the answer.  Of course, there may be some questions that we just can't answer because they are part of our private story as a couple.
We both love you all very much and will do everything we can to make this change as easy as possible and we are optimistic about the future.  We are here for each of you as we have always been and no matter if we live in two houses, we will always be your family.  That will never change and neither of us wants it to.
Disclaimer: The content provided in the blog posts of Jones Divorce & Family Law is general information and should not be considered legal advice. Please contact a lawyer for legal advice tailored to your specific situation. All articles are current as of their original publication date.