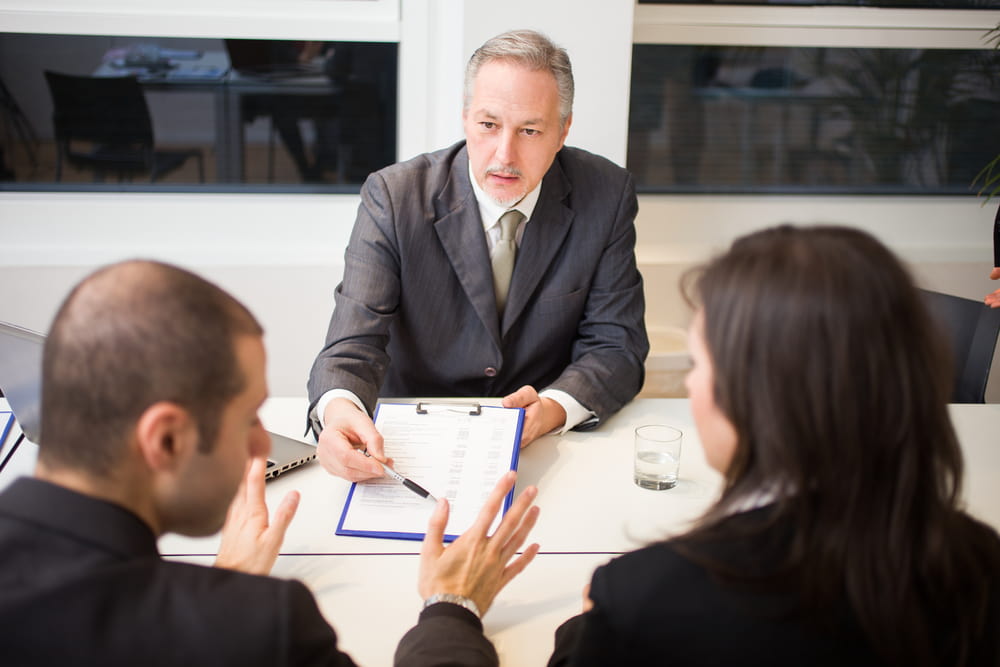 Recommended Books for Divorce, Mediation & Arbitration
Jones Divorce Mediation Inc. has a number books on mediation, collaboration, dispute resolution, effective communication and parenting that we make available to our clients. We also have information brochures and communication skills workbooks available. Clients are welcome to borrow books from our library at any time. Here are 5 titles from our collection that you may find helpful in preparing for your mediation or arbitration, as well as after your divorce.
Have you read any of these books? Any other books you can suggest that we add to our collection? Connect with us to learn more or to request to borrow a copy of any of these titles from our Calgary office.
Click here to book your complimentary consultation.
Disclaimer: The content provided in the blog posts of Jones Divorce & Family Law is general information and should not be considered legal advice. Please contact a lawyer for legal advice tailored to your specific situation. All articles are current as of their original publication date.