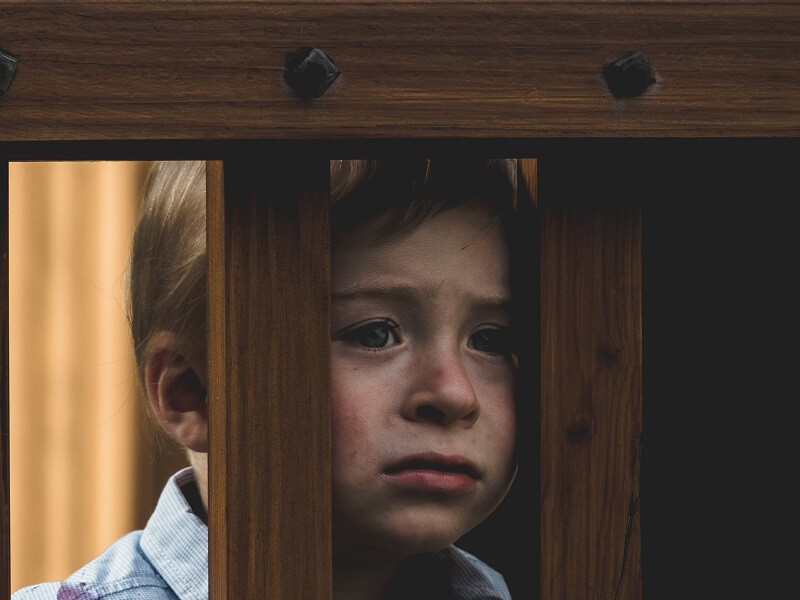 Protection Orders: For Use In Domestic Violence Situations In Alberta
Protection orders are legally obtained documents that aim to protect individuals or families from violence or harassment from another family member. These orders are often sought in family law matters when one party feels their safety is compromised in the other's presence. There are multiple types of orders you can obtain to aid in such situations. The type of order needed, and how to enforce it, can be a difficult area of the law to navigate. In this post we look at some of the different types of protection orders and how to enforce them.
Emergency Protection Orders
Emergency Protection Orders (EPO) are governed by the Protection Against Family Violence Act and are the most common no contact orders dealt with in family law. An EPO identifies family relationships as spouses (current and former), common law partners, and generally those related to each other by blood, marriage, or adoption. Under the Protection Against Family Violence Act you are able to obtain an EPO on an ex-parte basis. This means you do not need to give notice to the responded when seeking this order in a situation where family violence has occurred and immediate protection is necessary. However, when an EPO is granted it must be served on the other party in a reasonable amount of time to make it effective and enforceable. When it is not possible to serve the EPO directly on the other party, you may apply for an Application to have it served by other means.
Exclusive Possession Orders
Exclusive Possession Orders can be obtained under the Family Law Act. These orders restrain spouses or common law partners from entering or being within a certain distance of the family home. The factors contributing to granting an exclusive possession order are:
the availability of other accommodation within the means of both the spouses or adult interdependent partners;
the needs of any children residing in the family home;
the financial position of each of the spouses or adult interdependent partners;
any order made by a court with respect to the property or the support or maintenance of one or both of the spouses or adult interdependent partners, and;
any restrictions or conditions of any lease involving the family home, if applicable.
Common Law Restraining Orders
Common Law Restraining Orders take more time and are more difficult to obtain as they must be granted by the Court of Queen's Bench. However, a benefit to a Common Law Restraining order is that they are can be made in broader circumstances than EPOs. For example, restraining orders are available in situations where one party has reasonable fear for their safety, children and property as well as where their reputation and privacy is threatened. This can include parties in current or past dating relationships. Like EPOs, restraining orders can also be filed on an ex-parte basis accompanied by an affidavit.
If you are concerned for your safety, or the safety of your children, it's extremely important you seek legal advice. Connect with us to set up a consultation. Our team of skilled Calgary based lawyers know the law and are here to help.
Disclaimer: The content provided in the blog posts of Jones Divorce & Family Law is general information and should not be considered legal advice. Please contact a lawyer for legal advice tailored to your specific situation. All articles are current as of their original publication date.