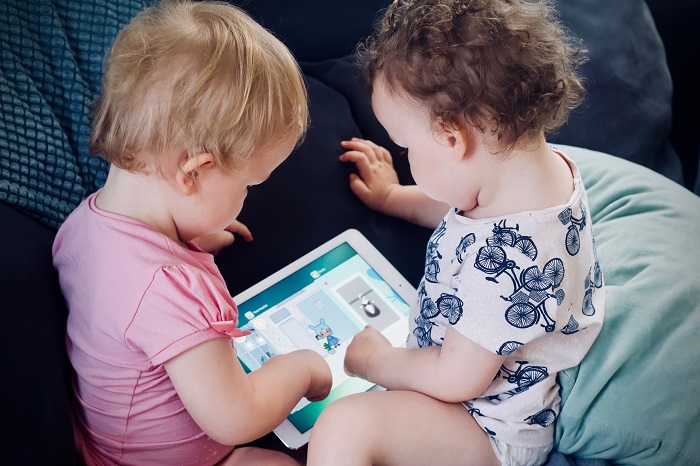 Parenting Tips During a Time of Social Distancing
With the COVID-19 pandemic at the forefront of our minds and impacting our daily routine, we have put together a blog with effective parenting tips to help get you and your family through these uncertain times.
Parenting Exchanges
If you are on a shared parenting schedule it is a good idea to have an open dialogue with the other party about the precautions being taken in each home to keep you and your children safe and healthy. If you and the other party are unable to communicate effectively in person or by telephone, an email is a sufficient way to exchange the necessary information. Things to address with these communications include measures being taken to self isolate, cleaning practices in your homes and how you want to go forward with pick ups and drop offs.  Having an open dialogue and a clear plan in place will put everyone's mind at ease during this stressful time. You should also consider where the children will stay if one or more parties need to quarantine. Having a more flexible parenting arrangement during this time may be necessary. It's also a good idea to have a united front when discussing this pandemic with your children to ensure they receive consistent messages from both parents.
At Home Activities for Children
With the closure of schools and many offices in Calgary, families are going to be spending a lot more time inside together. This can be a good opportunity for you to connect with your kids and have quality time together. There are many free articles and resources online to help you plan your days so that you feel productive at home and are able to keep your children engaged and learning. Some things we have been doing with our kids involve baking and cooking, organizing our homes, playing board games and arts and crafts. Make sure you carve out time to talk to your kids about their fears and anxieties around COVID 19 so that they know they can come to you if they begin to feel overwhelmed. Social distancing can be very confusing for children and they need a strong support system in place.
Jones Divorce Law Safety Precautions
Our office continues to be open and we are taking all precautions advised by Alberta Health Services and the City of Calgary.  Our office is fully equipped to work remotely and our lawyers continue to be available by email or telephone call and you can still expect a prompt reply to any questions.
If you have any questions or concerns with respect to your matter, please contact your lawyer. If you wish to book an initial consultation, we are available and can be reached here!
Disclaimer: The content provided in the blog posts of Jones Divorce & Family Law is general information and should not be considered legal advice. Please contact a lawyer for legal advice tailored to your specific situation. All articles are current as of their original publication date.