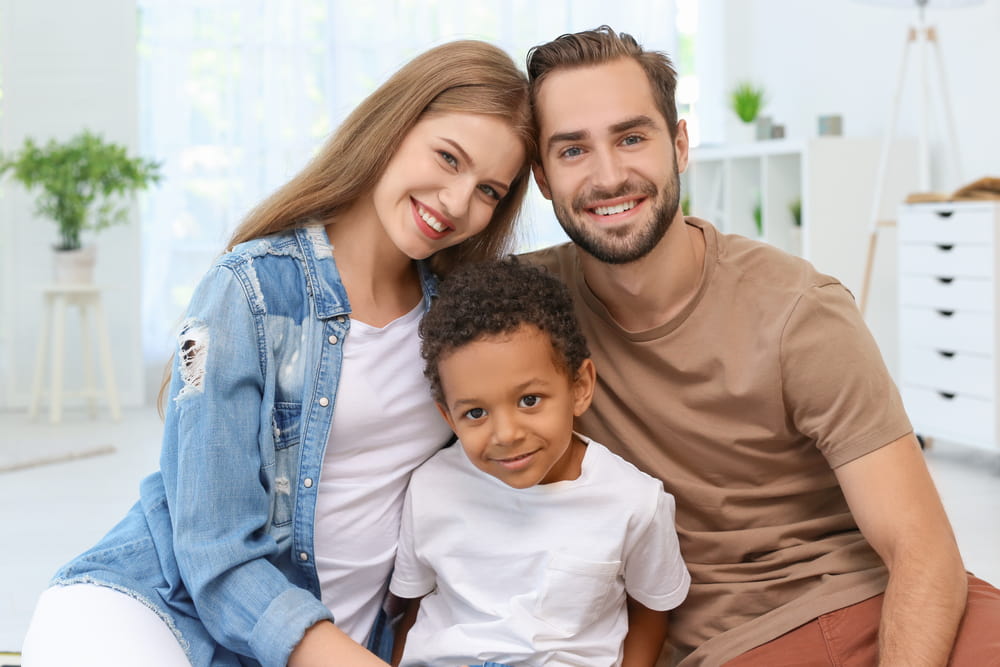 International Adoption Considerations: Types of Adoption & Typical Challenges
Adoption in Canada
Adoption in Canada is defined as "the legal transfer of parental rights and obligations from birthparent(s) to adoptive parent(s)."  Adoption in Canada is a provincially mandated issue, which means that each province and territory follows its own legislation, policies and procedures, particularly as they relate to child welfare, foster care and adoption.
As a legal process, adoption in and of itself is a complex matter. International adoptions are even moreso, and a number of important considerations must be examined prior to commencing international adoption.
Types of Adoption in Alberta
First, it is important to understand that there are three types of international adoption that apply here in Alberta:
Hague Convention Adoption: is the process when the childs country is a member of the Hague Convention on Protection of Children and Co-operation in Respect of Intercountry Adoption (Hague Convention).
Government Adoption for Non-Hague Countries is the process when there is an adoption process established between the childs country and Alberta.
Private International Adoption is the process when the childs country has not implemented the Hague Convention, and the childs country does not have an adoption process with Alberta.
Immigration Regulations require that a permanent resident visa be obtained before the child enters Canada. Privately arranged adoptions in Hague Convention jurisdictions that are finalized in the childs country of origin do not meet the requirements of the Hague Convention, the Alberta Child, Youth and Family Enhancement Act or Canadas Immigration and Refugee Protection Act.
Private Guardianship Orders
Private Guardianship applies to children originating from countries where there is no legislation to process an adoption. A Private Guardianship Order may be issued in the childs country of origin and the adoption may be finalized privately in Alberta when the adoptive parent obtains permanent residency status for the child.
Alberta Adoption Services has no role in obtaining permanent residency status for children and no authority to provide Letters of No Involvement in Private Guardianship cases.
Challenges with Adoption
Adopting a child from another country is extremely complex. In order to comply with the legislative requirements of the childs country of origin, federal Immigration Regulations, the Hague Convention and Albertas Child, Youth and Family Enhancement Act, applicants should be aware of the following:
Ever-changing legislation, regulations and policies both here in Alberta as well as in the childs country of origin
If the childs country is a member of the Hague Convention, it is not possible to process a private adoption
Lack of infrastructure, procedures and manpower in some countries of origin may significantly delay or prevent processing of international adoptions
Technical difficulties in communicating with officials in foreign jurisdictions, as well as differences in languages, cultures and interpretation of procedures, and
Lack of information on the child proposed for adoption
Should We Work with a Lawyer for Our Adoption?

Given the many complex considerations noted above, it is wise to work with a family lawyer to ensure that all legal considerations have been fully evaluated, detailed and met which will ultimately streamline your adoption process. While there are many excellent resources in Alberta and Canada, adoption is a highly complex legal process and should be treated as such.
If you are considering international adoption, connect with us before you get started to learn more about the legal process and ensure you start things off right.
Disclaimer: The content provided in the blog posts of Jones Divorce & Family Law is general information and should not be considered legal advice. Please contact a lawyer for legal advice tailored to your specific situation. All articles are current as of their original publication date.