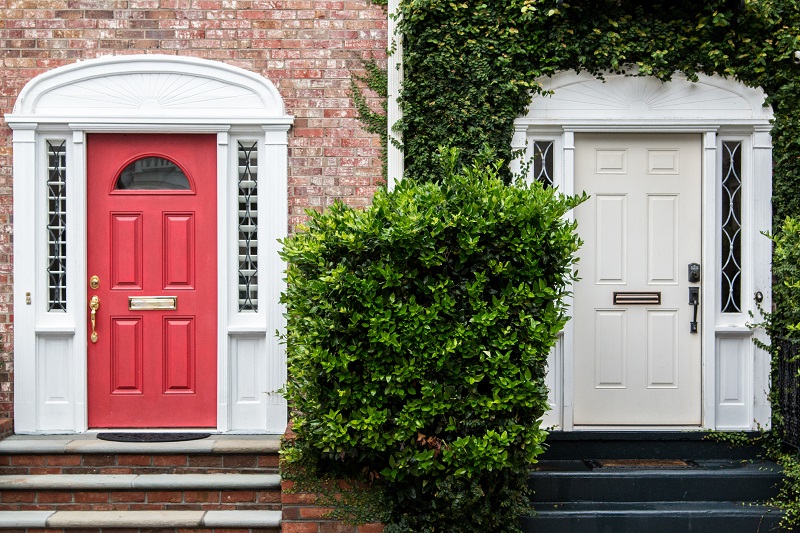 How To Transition Into A Two-House Family
Talking to your children about divorce can be an extremely challenging conversation. It's important to reassure your children that although their family is changing – they are loved. If your children are old enough to understand the implications of divorce they will want to be reassured about the basics of their daily lives. Specifically, children will want to know the details of their living arrangements. Our skilled team of Calgary lawyers share their tips on how to ensure your children transition effectively into a two-house family.
Create a Sense of Belonging
Children need to know that both mom's house and dad's house are theirs to call home. As parents, you should provide all the necessities including a bed, tooth brushes, clothes, toys and anything else your child needs when they are staying with you. The number one thing children complain about when moving between homes is that they forgot something. Whenever possible, reduce the number of things going back-and-forth between homes. However, it's extremely important to note that children should be free to bring their belongings to either house. Problems often arise when a parent demands certain things remain in their home. Finally, children should feel at ease in their environments. If they have their own bedroom allow them to decorate and personalize it, this includes displaying photos of the other parent if they desire. Keep in mind, the first few months are the hardest while both you and the children adapt to this new living arrangement.
House Rules and Parenting Styles
Every parent has a unique style of caring for their children. You and your ex's parenting styles most likely were not the same when you were married and likely will not be the same now that you are divorced. And that is totally okay! However, some groundwork needs to be laid in respect to house rules. The more house rules you have in common with the other party, the better. This ensures consistency and helps children feel safe and secure. Each parent should work hard to enforce the determined ground rules such as bed times and curfews. This prevents one parent from looking like the "bad parent" while the other one is the "fun parent". If you and your ex are amicable, check in with each other on how the children are adjusting to the other's home and help each other come up with strategies to ensure your children feel comfortable.
What if One Parent Moves Far Away?
Adjusting to a new home is one thing, adjusting to a new city is even more challenging. Be prepared for your children to show a wide range of emotions over this situation. They may feel sad and angry at you for taking them away from their friends and making them start a new school, or they may feel excited to spend time in a new place. You should take the time to explain why you are moving so far away – maybe it's because of your job or maybe it's to be closer to family, either way, kids will want to know the reason for such a huge change. It's important to know the impact on parenting time: you will need to plan further in advance and arrange transportation between cities, children may feel homesick if they do not spend much time at your house, or children may want to make special arrangements to attend social events during your weekend. Be prepared to be flexible, especially as kids grow older. Remember, the first few months are the hardest, children will learn to adapt to their situation.
If you are going through a divorce and need help creating a parenting plan, connect with us to set up an initial consultation.
Disclaimer: The content provided in the blog posts of Jones Divorce & Family Law is general information and should not be considered legal advice. Please contact a lawyer for legal advice tailored to your specific situation. All articles are current as of their original publication date.