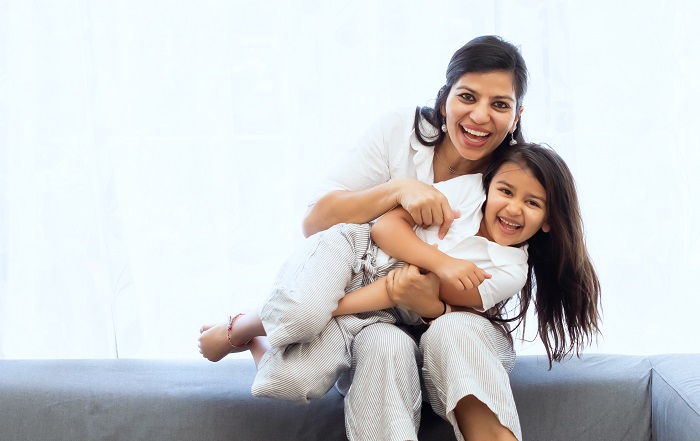 Shared Parenting During the COVID-19 Pandemic
As the COVID-19 pandemic drags on and with summer on our horizon, it is necessary to take the time to consider our parenting arrangements for the coming months and set some expectations for ourselves and our children. At time point, none of us know what to expect in terms of a timeline for the pandemic and it is very much feels like our lives are currently on hold. It has become increasingly obvious that our children's lives cannot be paused indefinitely and doing so is not in the best interest of the child. However, many questions remain surrounding how we can keep our children safe while ensuring they spend quality time with both parents during this pandemic.
Shared Parenting During COVID-19
The Superior Court of Justice has released case law with respect to COVID-19 protocol and parenting matters. This specific case, Ribeiro v Wright, 2020 ONSC 1829 outlines how parents should be dealing with issues of shared parenting and children spending time in two households while still practicing social distancing. This matter was brought to the court on an emergency basis with one party requesting that all in-person visitations be immediately ceased during COVID-19. However, the court ruled that suspending a child's access to one parent is not in their best interest and parties cannot use the COVID-19 as a means to withhold parenting time.
Emergency Hearings For Family Law
While the focus has been on keeping to the status quo, the Alberta courts have created processes for having emergency family law matters heard. However, it is important to note that just because you make an application for an emergency hearing, doesn't mean it will proceed. The courts have full discretion to determine what qualifies as an emergency basis. As well, the party bringing the application will be responsible for providing evidence to the court that shows a change in parenting is necessary and consistent with the best interests of the children. Simply stating that the other party is not following proper health regulations will not be enough to proceed on an emergency basis. Some matters that are commonly accepted as being urgent issues include:
Requests for relief relating to the safety of a child or parent such as emergency protective orders, exclusive use and possession orders, and no contact orders;
Issues relating to the well-being of a child including medical decision making; and
Certain financial issues with respect to child support to ensure the well-being of the child.
A New Normal for Family Dynamics
The future is certainly full of uncertainty right now and as we navigate this new normal there seems to be a lot more questions than answers. It is important to reassure your children and ensure that you take the time to explain the COVID-19 pandemic in an age appropriate manner and teach them how to ensure their safety. It is also important to encourage children to speak up if they feel their health and well-being is being jeopardized at any time.
If you have questions with respect to parenting, connect with us today for a consultation – the first 30-minutes are free!